ASMA executives complete Direct English Business English training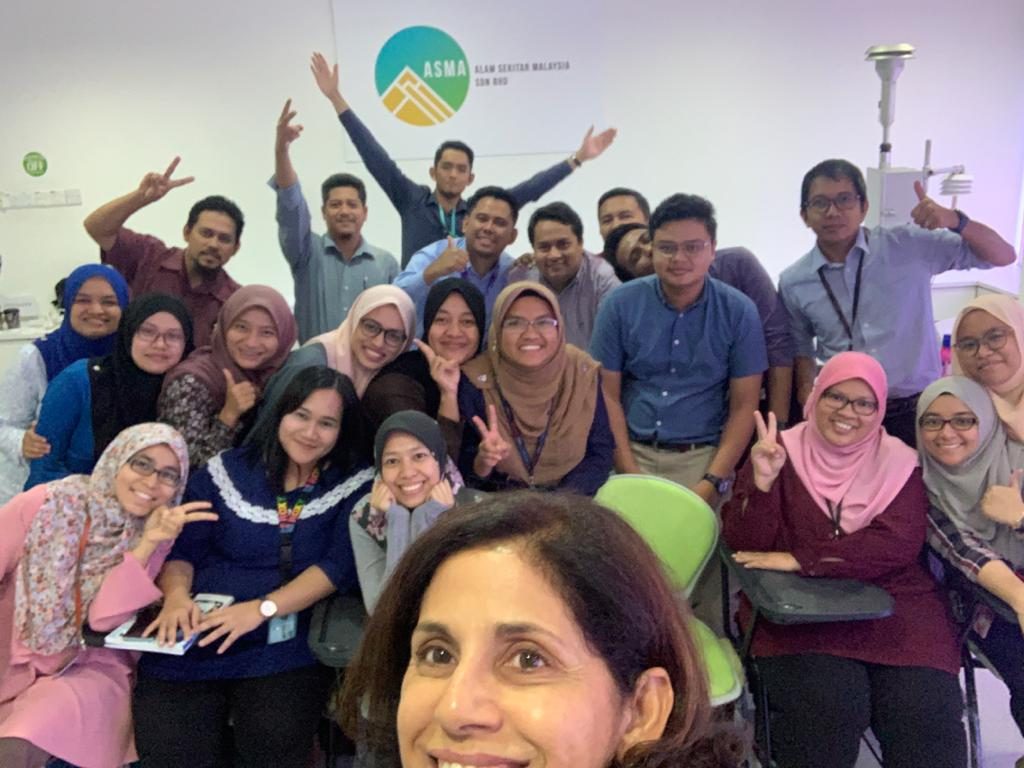 23 executives, senior executives and managers from the various departments in Alam Sekitar Malaysia Sdn Bhd (ASMA) completed their Direct English Business English training today, 12 Feb 2020.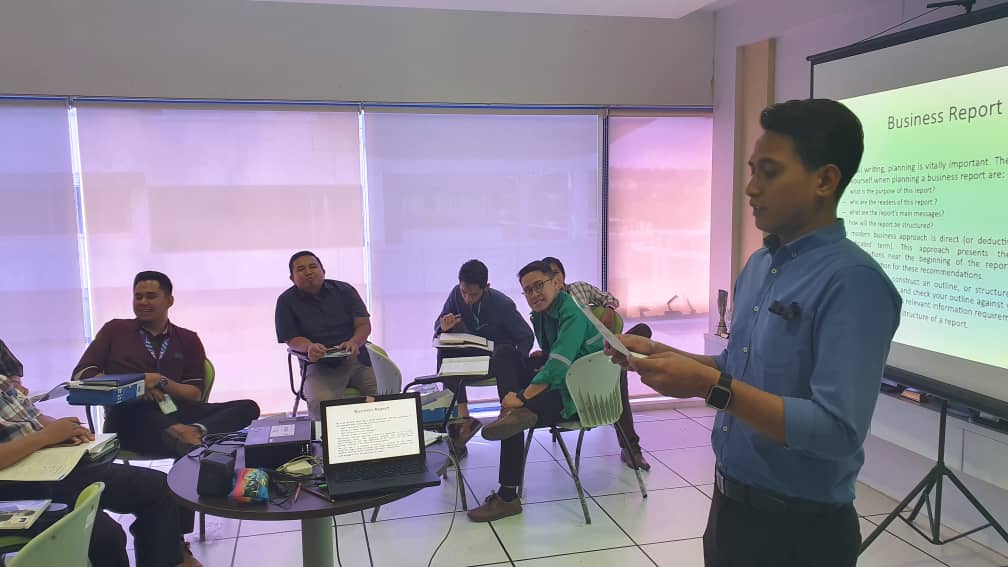 The training, started on 21 Jan 2020, was delivered by Direct English Malaysia's principal trainer Kuljinder Kaur.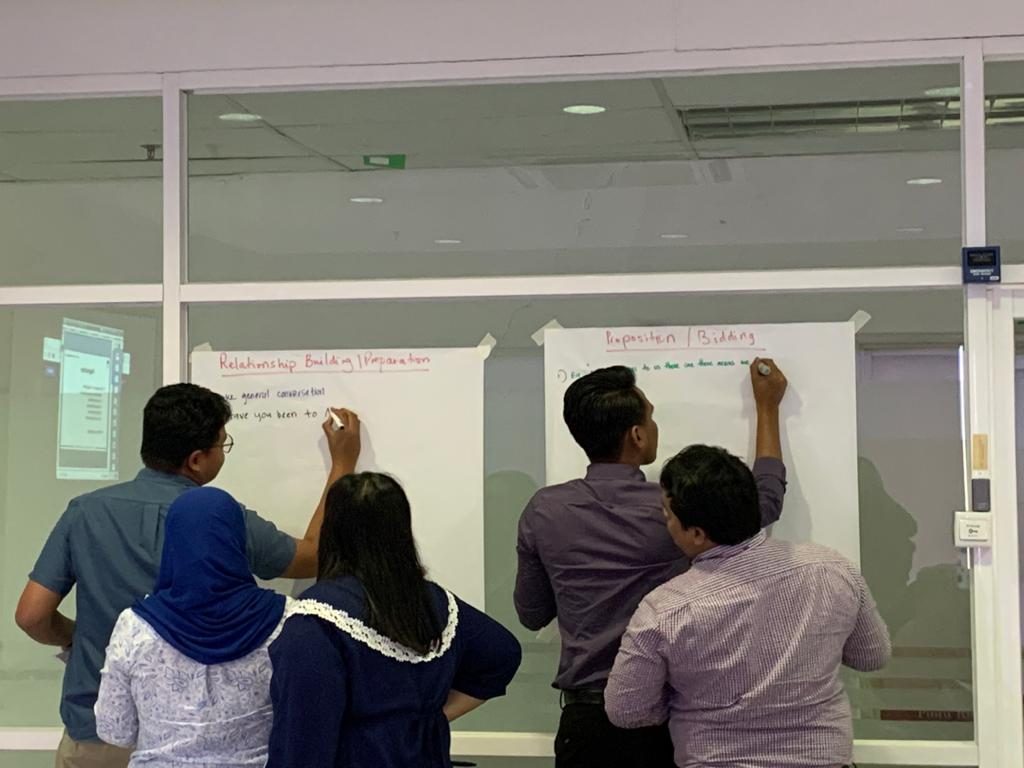 The modules / units covered in the highly popular Direct English Business English course include Telephoning, Teamworking, Social English, Presentation, Customer Care, Negotiation among others.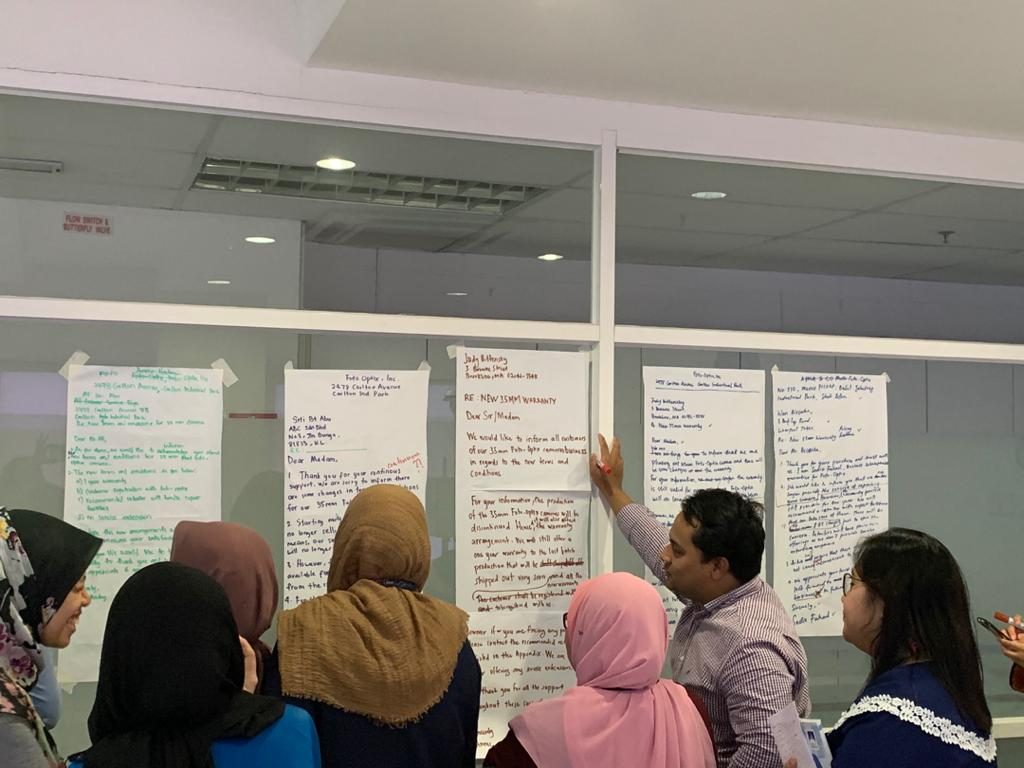 ASMA is a one-stop centre that offers a wide range of products and services that serves the environmental needs of both the public and private sector. The company focuses on environmental monitoring and assessment that includes not only air and water but also soil, noise and odour.
For more info on Direct English Malaysia or Direct English courses, please call 03 – 2022 4128 / 4138 or email info@directenglish.com.my