BUSINESS ENGLISH TRAINING WITH A DIFFERENCE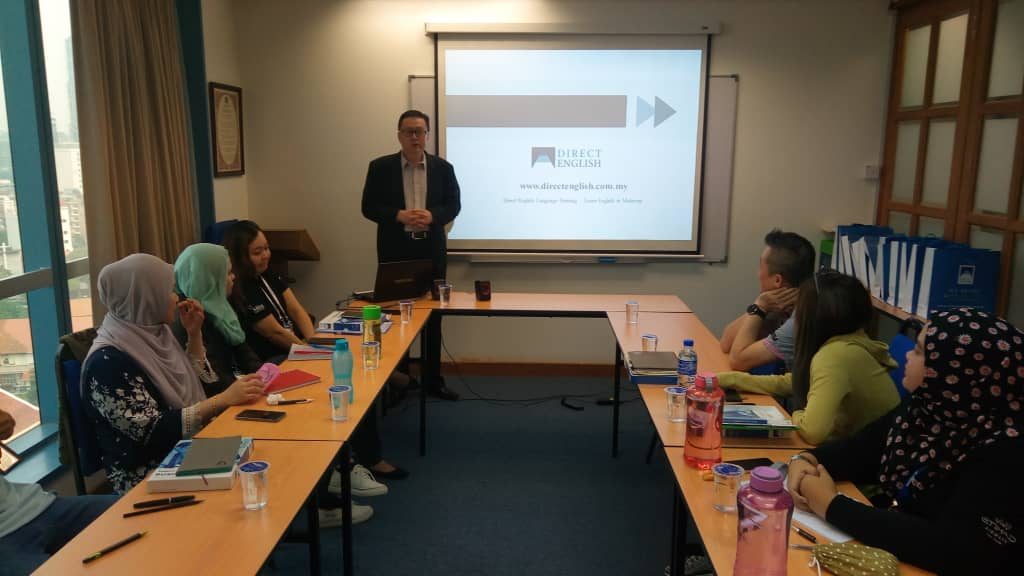 Direct English has been a long, trusted partner of 'Mitra Tours and Travel' in English language training. On 17 & 18 August 2018, the company sent a new group of employees to Direct English to be trained in the area of Business English, with special focus on customer service skills.
Mitra is a leading travel company that has been in the business of providing complete travel related business for over 45 years. The company, with its core business in corporate travel management and incentive travel, is an IATA accredited travel agency and trade with major airlines of the world.
The 2-day training blended both the Direct English Business English & Customer Service Excellence modules where Direct English Business English was engaged as a base module while the Customer Service Excellence training module, which encompasses the significant aspects of customer service, was delivered alongside.