DEILC forges partnership with Association of Science, Technology & Innovation (ASTI)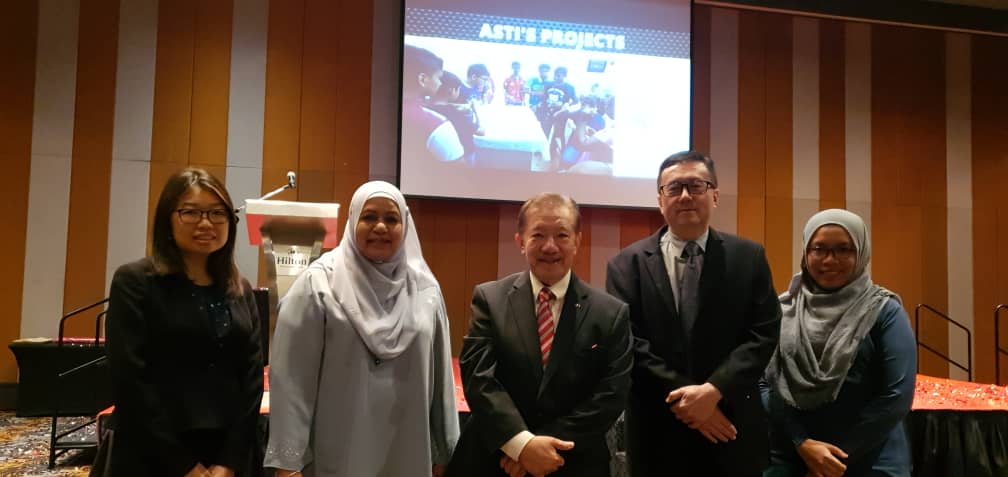 Direct English International Language Centre (DEILC) and the Association of Science, Technology & Innovation (ASTI) entered a Memorandum of Understanding (MOU) today at the Hilton Hotel in Petaling Jaya.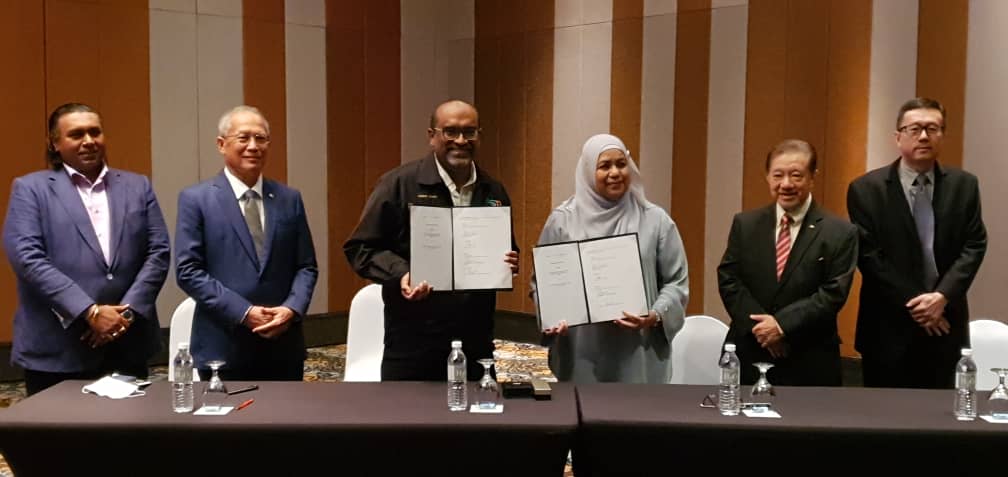 The MoU signing was part of the programme for The Abdul Kalam Innovation in Community Award 2020 by ASTI where the special guests included YB Dato' Sri Richard Riot, the Prime Minister's Special Envoy to East Asia and the Ambassador Extraordinary and Plenipotentiary of Japan to Malaysia, His Excellency Oka Hiroshi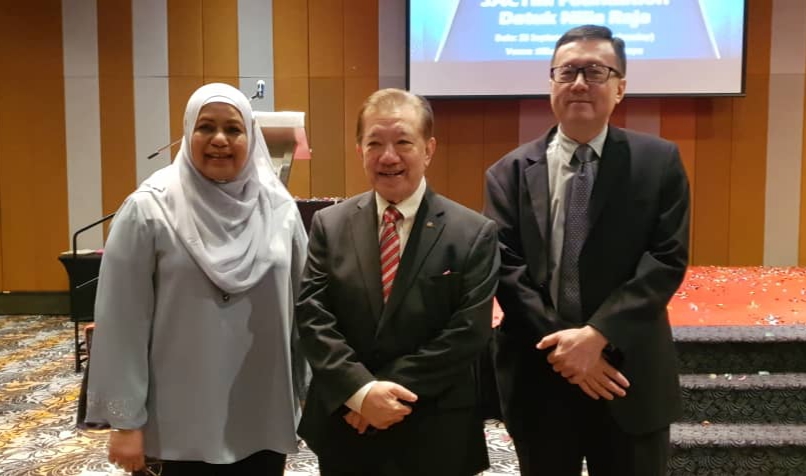 Dato' Satinah Bt. Syed Saleh, DEILC's Board of Governor / Director of Melewar Learning Resources Sdn. Bhd (MLR) and Dr Mohamed Yunus B. Yasin, President of ASTI were present to ink the MoU with MLR's General Manager, Philip Lim and ASTI's Dato' CM Vigneasvaran Jeyaindran stood as witnesses.
YM Tunku Dato' Seri (Dr) Iskandar B. Tunku Abdullah, Group Executive Chairman of Melewar Group, was also present to witness the auspicious occasion together with Dato' Sri Richard Riot.
Through this partnership, DEILC and ASTI will work as collaborators in promoting the use of the English language as the language of Science, Technology and Innovation, not only to all ASTI stakeholders but also to ASTI's network of communities.