Direct English Business English training for ASMA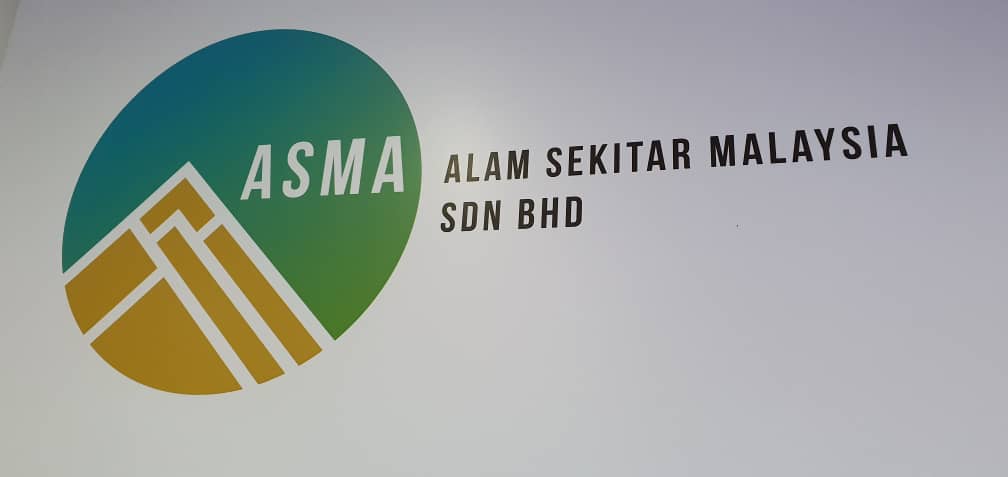 The Direct English Malaysia team was at Alam Sekitar Malaysia Sdn Bhd (ASMA) on 10 Jan 2020 to conduct course briefing for 23 executives, senior executives and managers from the various departments in the company.
Besides course briefing, the participants were also briefed on the Common European Framework of Reference (CEFR) and how the 6-point scale to describe language ability could be used to describe their proficiency level. The participants then sat for the Direct English online placement test on-the-spot.
The participants were now all geared up for their Direct English Business English training which would commence on 21 January 2020.
ASMA is a one-stop centre that offers a wide range of products and services that serves the environmental needs of both the public and private sector. The company focuses on environmental monitoring and assessment that includes not only air and water but also soil, noise and odour.