Direct English Certificate Presentation to GIIS students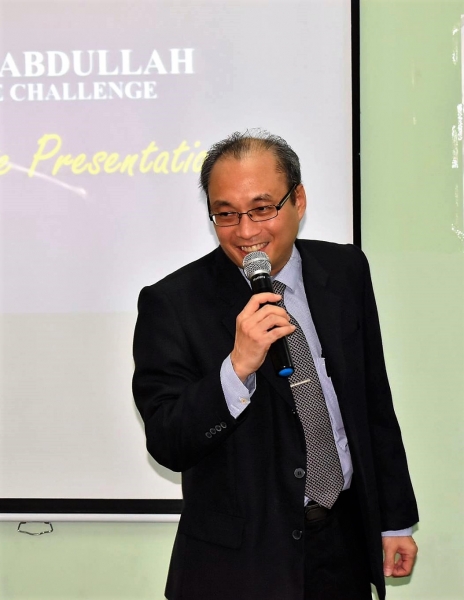 Students of Greenview Islamic International School (GIIS) who were at the Direct English Centre for their English course during the recent school holidays, received their Certificate of Achievement in a simple yet meaningful ceremony. The certificates were presented by the School Director of GIIS, Mr Muhammad Azman B. Hamzah. Also present during the ceremony was Head of Direct English International Language Centre, Mr Andrew Lam.
In his speech, En Muhammad Azman congratulated the GIIS Under-15 Debate Team who emerged as the Champion in the Tunku Abdullah Debate Challenge (TADC) that came with RM15,000 Direct English course sponsorship as the winning prize. The winning prize benefitted 10 students of the school who had enrolled in the Classic Direct English course during their school holidays in December last year.
TADC, jointly organised by St John's International School and Direct English, was open for participation to all public, private and international secondary schools.
[ngg src="galleries" ids="11″ display="basic_thumbnail"]