Direct English completes training for TGF employees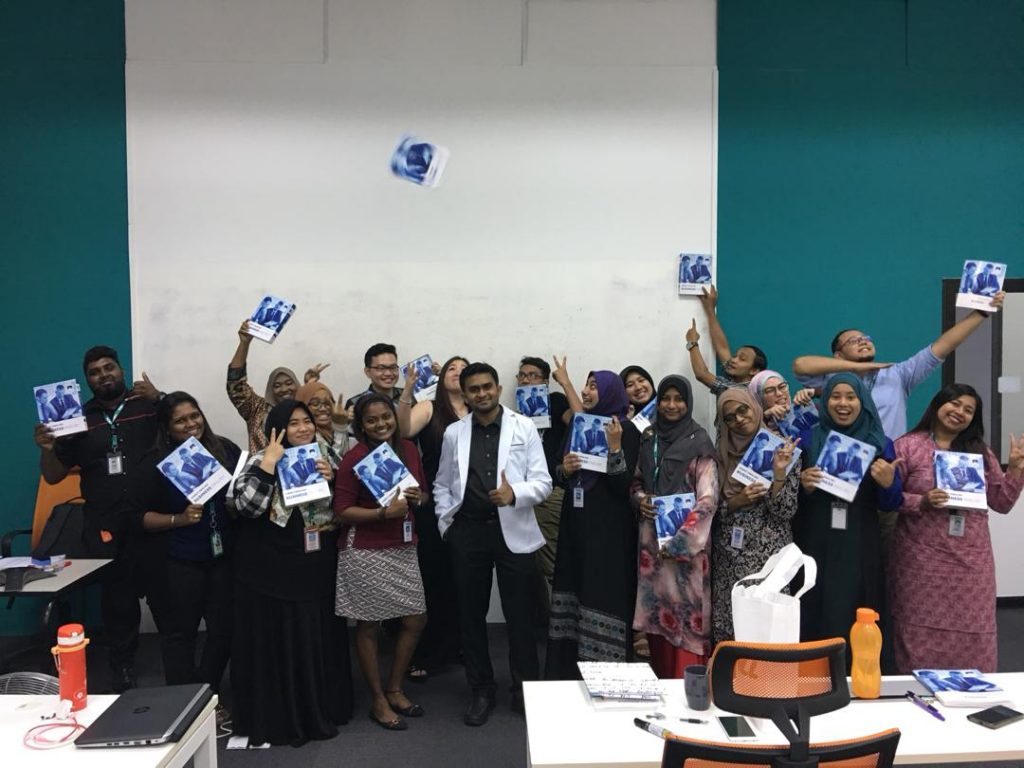 1 Nov 2018 marks the end of Direct English Business English training for the first group of employees from Toll Global Forwarding, a premier logistics service provider based in Penang.
To the trainers, S. Hemachandran, together with another trainer Elisha Nurusus (who is not in the photo), the trips made from KL to Penang all this while became most rewarding and meaningful when the participants showed significant progress or achievement at the end of the training programme.
The training conducted has certainly contributed towards facilitating the participants in becoming more effective and confident employees at their workplace as far as Business English is concerned.