Direct English course for Pacific World Travel / World Express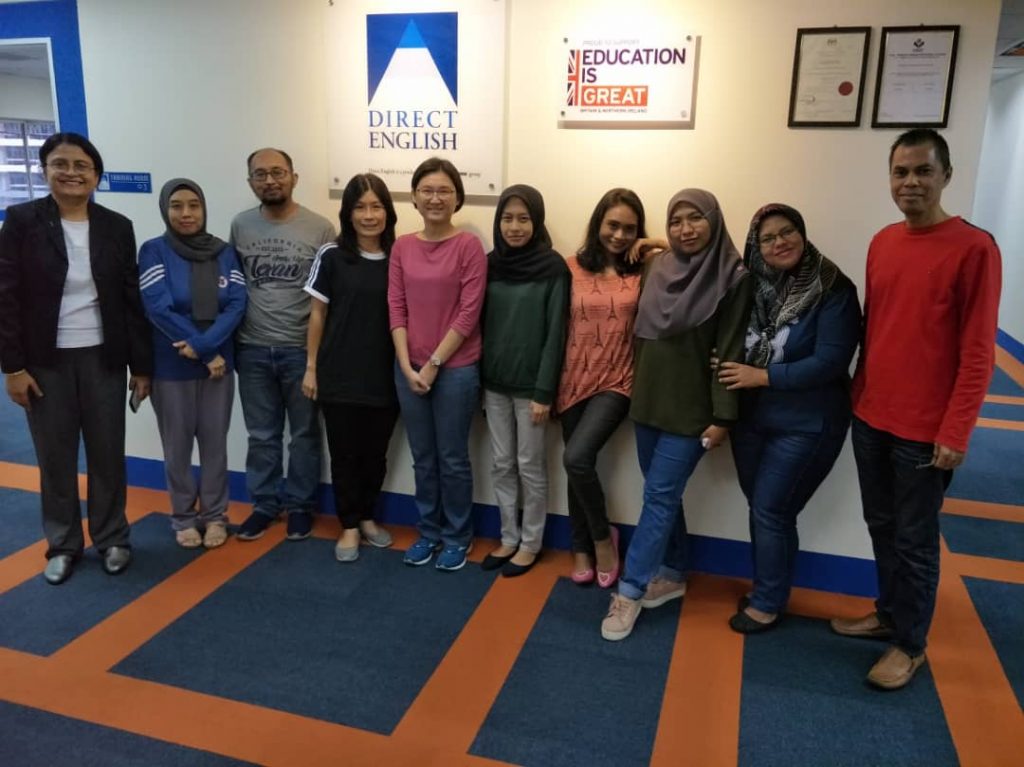 Two groups of employees from Pacific World Travel and World Express attended the first class of their Direct English course / training programme at Direct English International Language Centre (DEILC) on 15 June 2019.
The Direct English course comprises eight proficiency levels / eight standard course levels i.e. Level 1 to Level 8 and for the training programme, the participants were assigned to their respective course levels after completing the online Placement Test. Classes would be conducted over eight Saturdays at DEILC.
Pacific World Travel is a company with more than 50 years of experience in the travel industry and is the preferred partner of several leading travel industry organisations from around the world while World Express is a leading travel organisation offering destination management services. Pacific World Travel and World Express are both part of the MELEWAR Leisure Group.