Direct English is expanding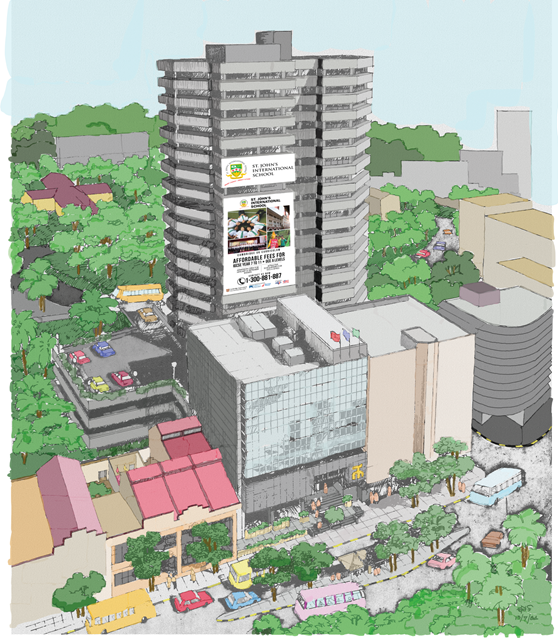 We are excited to announce that we will be moving to bigger premises at Bangunan Ming (JalanAmpang / Jalan Bukit Nanas) right at the heart of Kuala Lumpur city soon.
Direct English will be occupying the entire Level 9 of the building that comes with state-of-the-art training and learning facilities.
As part of the Group's expansion plan, our sister organisation/institution St John's International School (SJIS) will also move in and become the anchor tenant of the building while its current location in Jalan Bukit Nanas, Kuala Lumpur will be retained.
We are looking at this expansion and relocation as the start of another chapter in our journey to further growth and success.
Look out for our further announcement soon.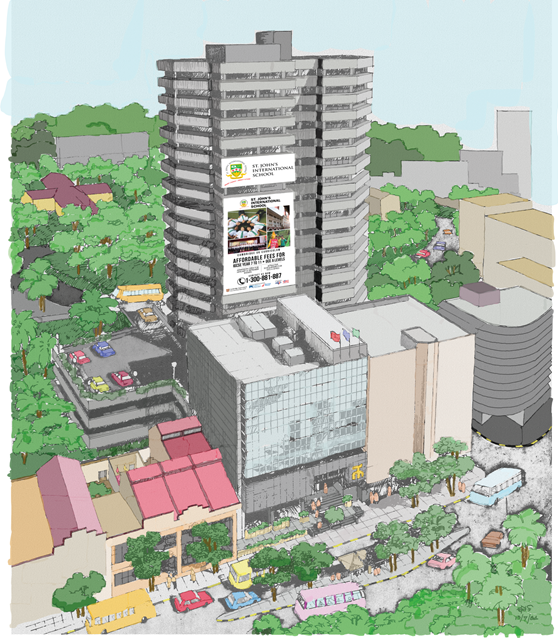 Direct English will be relocated soon to Level 9, Bangunan Ming (Jalan Ampang / Jalan Bukit Nanas) with the entire floor being assigned for English training and learning