DIRECT ENGLISH MALAYSIA ACHIEVES GREAT SUCCESS WITH ITS SECOND SYMPOSIUM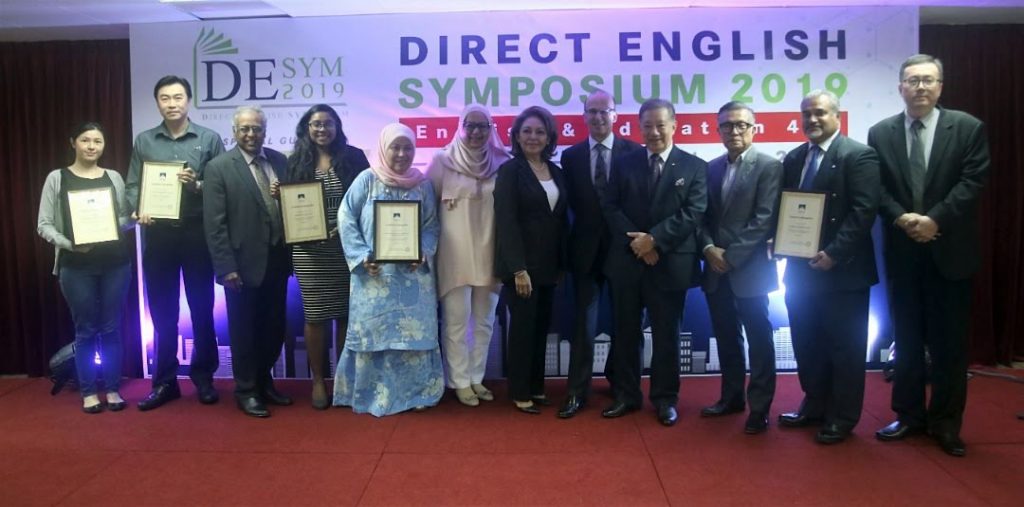 The second annual edition of the Direct English Symposium or DESYM 2019 was successfully organised by Direct English Malaysia on Wed, 11 Sept 2019 at St John's International School in Kuala Lumpur.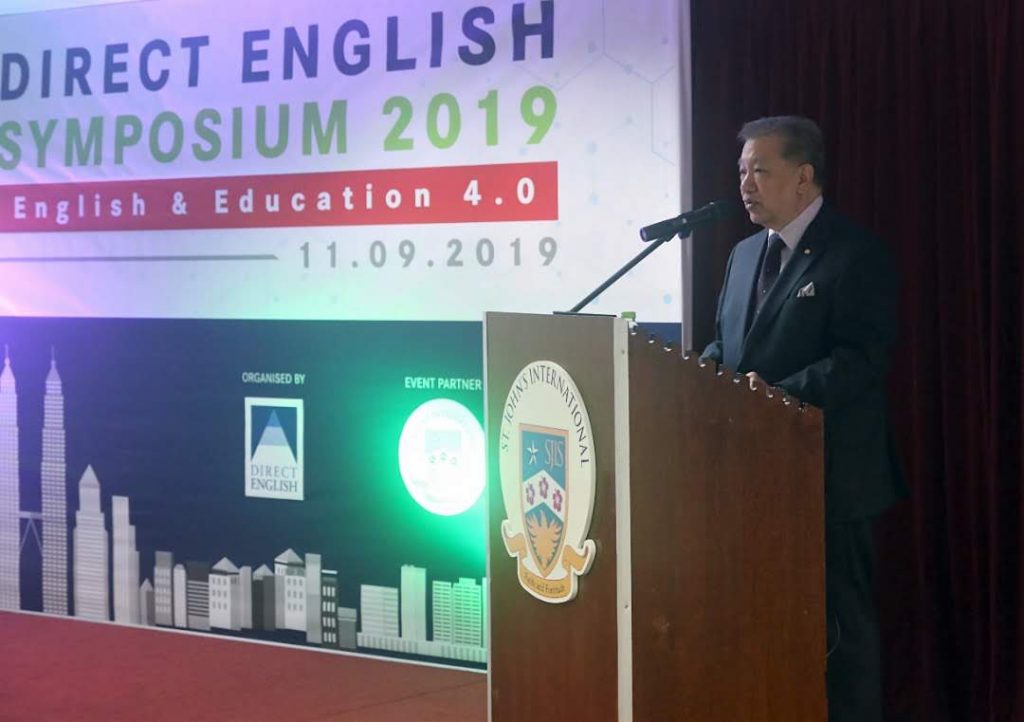 The symposium, with the theme English & Education 4.0, was officially opened by the Deputy Education Minister, YB Teo Nie Ching, featuring a host of distinguished guests and keynote speakers.
Professor Dr Zuraidah Mohd Don, chair of English Language Standards and Quality Council at the Ministry of Education, delivered the keynote session, alongside with other speakers who included Vision Four Media Group founder and chief executive Dato' Steve Day, Francis Xavier, co-founder and chief technology officer of Live Tutor Solutions Inc., US, Dr Bridget Lim Suk Han – head of the Assessment & Evaluation Department at Institut Aminuddin Baki, Sabah and Mark Simpson, the business development manager of Linguaphone Group UK.
The symposium also witnessed two memoranda of agreement signings between Linguaphone Group UK and the two new country master licence partners i.e. English Learning Direct Pte Ltd from Philippines and ANSA India Pte Ltd from INDIA.
Mr Derek Price, CEO of Linguaphone Group UK, launched Direct English Live! in Malaysia during the symposium, in the presence of Group Executive Chairman, Melewar Group, YM Tunku Dato' Seri (Dr) Iskandar B. Tunku Abdullah, Mr Jayapal Ramasamy and the Board of Directors of Melewar Learning Resources who included YBhg Dato' Satinah Syed Saleh, YBhg Datin Seri Maneesah Ahmad and Prof Albert Madamba Ladores. Direct English Live! is a powerful interactive learning platform developed to effectively reach and benefit an even greater audience of language learners in Malaysia.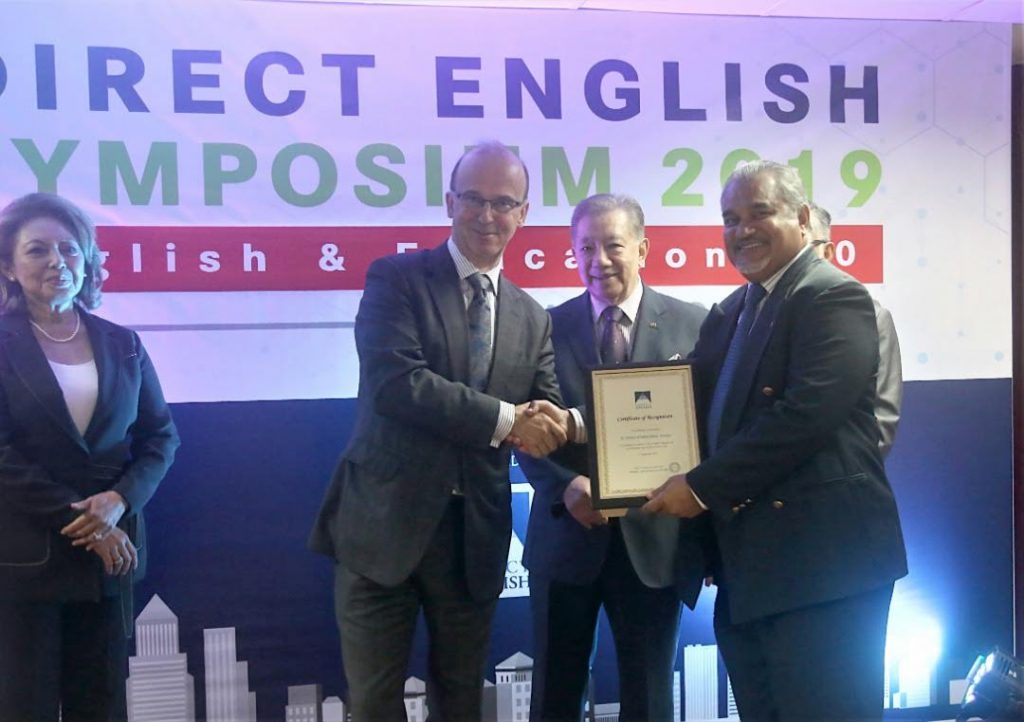 The symposium concluded with a showcase of the 'BEST' project, a corporate social responsibility initiative by Melewar Learning Resources / Direct English Malaysia in partnership with the PINTAR Foundation and SMK Kiaramas, Kuala Lumpur.