Direct English Malaysia celebrates HM Queen Elizabeth II 93rd birthday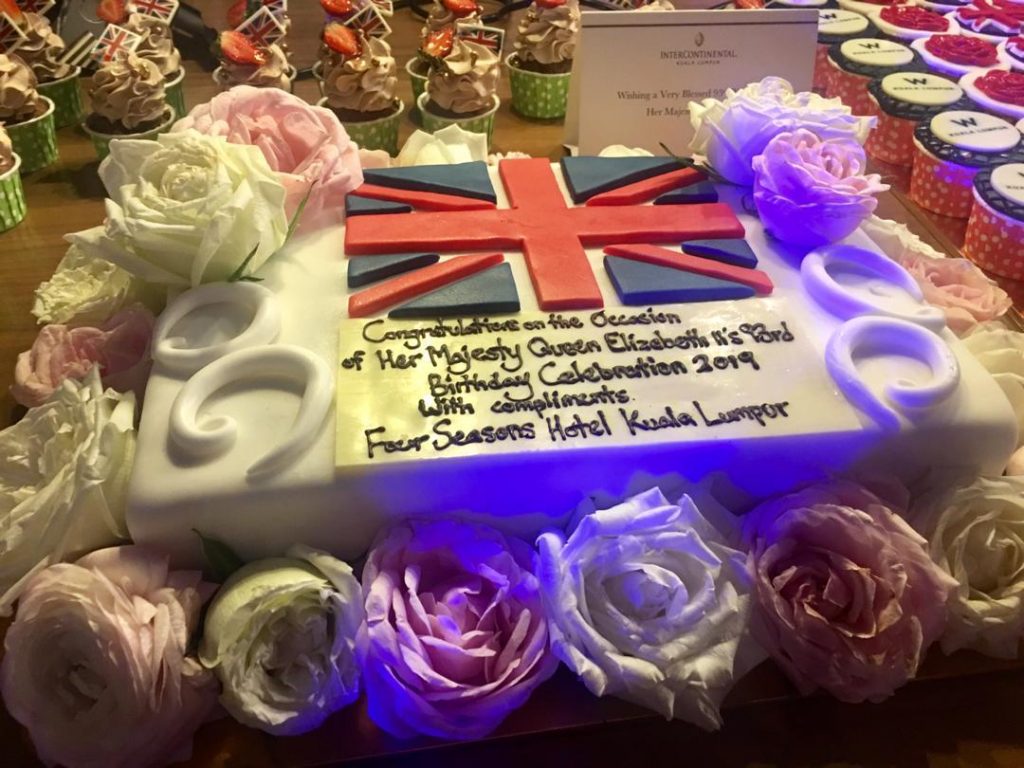 Direct English Malaysia took great pride in celebrating the 93rd birthday of Her Majesty Queen Elizabeth II when it was involved as one of the proud sponsors of the Queen's Birthday Party or QBPKL 2019 hosted by the British High Commission in Kuala Lumpur.
Guests were welcomed by the new British High Commissioner to Malaysia, His Excellency Charles Hay who later took the stage, together with the Minister of Economic Affairs Malaysia, Dato' Seri Mohamed Azmin Ali, to propose a toast to Her Majesty The Queen.
This year's party event was extra significant to Direct English Malaysia as it was privileged to be one of the proud sponsors. "Besides having our honour to be part of this grand celebration, our involvement as a sponsor for the Queen's Birthday Party event also signifies our support of the British High Commission for our valued relationship forged over the years,'' said Group Executive Chairman of Melewar Group, Tunku Dato' Seri (Dr) Iskandar B. Tunku Abdullah.
Direct English Malaysia's involvement in QBPKL 2019 also epitomises its close association with UK Education as Direct English Malaysia is a proud supporter of "Education is GREAT'' under the GREAT Britain Campaign by the UK government.
The glittering event, held on 30 April 2019, was well attended by local luminaries and foreign dignitaries especially those from the Commonwealth countries. The list of guests from Direct English Malaysia also included members of the Board of Directors of Melewar Learning Resources/Direct English Malaysia, Dato' Satinah Bt. Syed Saleh and Datin Seri Maneesah Ahmad, and Mr Jayapal Ramasamy, Advisor of Direct English Malaysia.