Direct English Malaysia Hari Raya Open House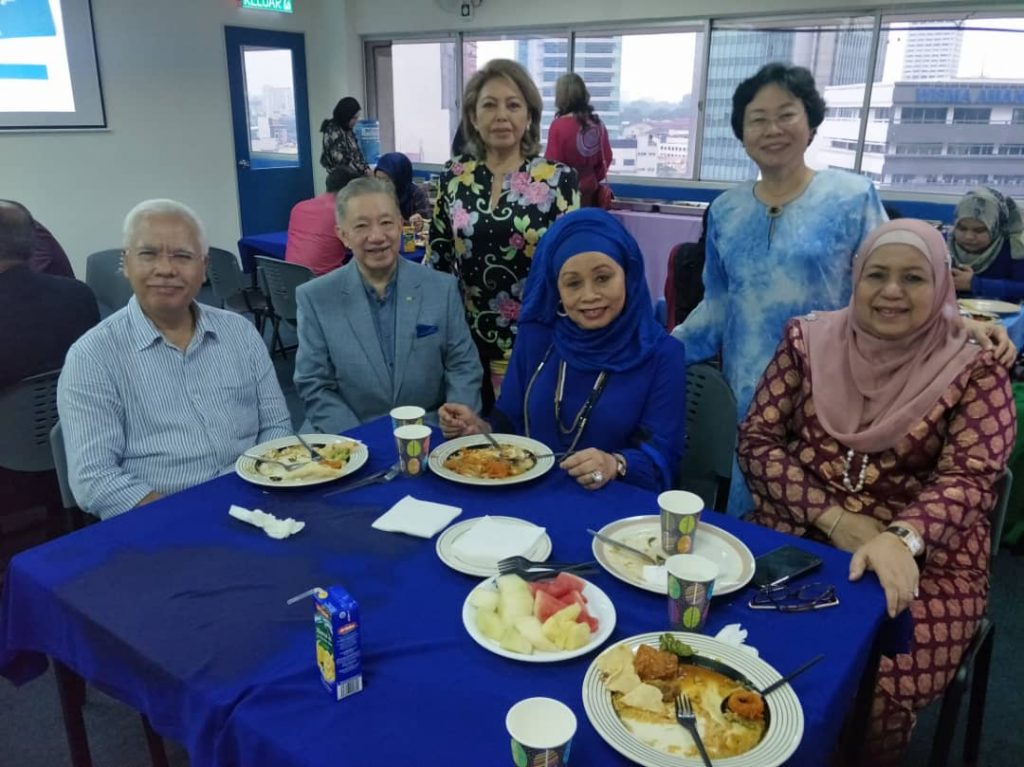 It was a joyous and memorable occassion for everyone present at the Hari Raya Open House organised by Direct English Malaysia. The simple yet meaningful celebration was held on 4th July 2019 at its recently opened Direct English International Language Centre (DEILC) in Kuala Lumpur.
The Open House was well attended by Direct English Malaysia's close partners and friends. The guests present included the Group Executive Chairman, Melewar Group, Tunku Dato' Seri (Dr) Iskandar B. Tunku Abdullah and Board Members of Direct English Malaysia/Melewar Learning Resources, Dato' Satinah Syed Saleh and Datin Seri Maneesah Ahmad.
Also present were Mr Rusland Abu Samah, Chairman, DEILC Board of Governors, Datuk Atikah Adom, Advisor, National Association of Early Childhood Care and Education Malaysia (NAECCEM), Datuk Dr Leow Chee Seng, Advisor, Humanology Sdn Bhd and Puan Karimah Tan Abdullah, CEO of Pintar Foundation.