Direct English Malaysia hosts luncheon to usher in Year 2020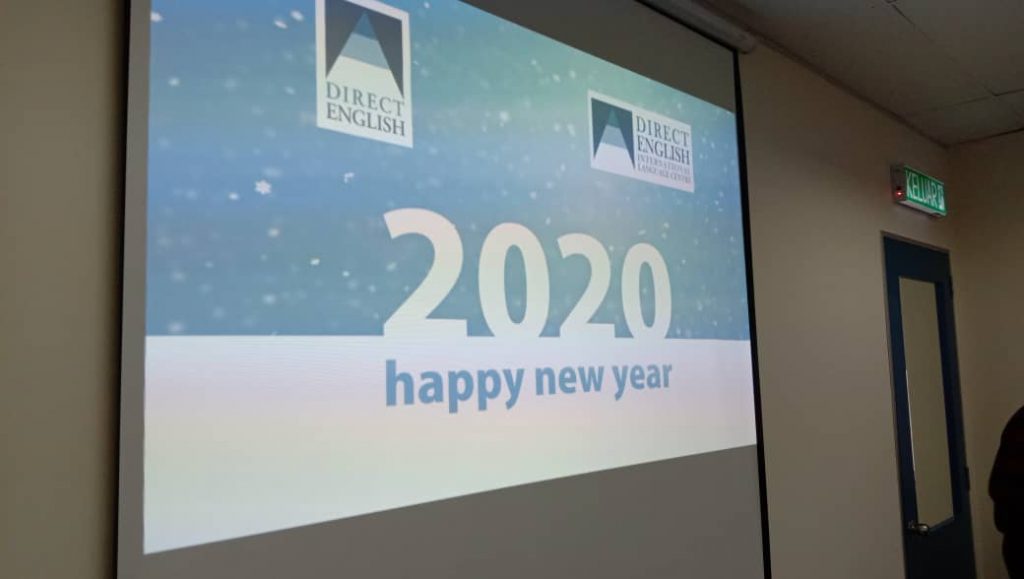 Direct English Malaysia hosted a luncheon for its partners, associates and friends at Direct English International Language Centre in Kuala Lumpur on 8th January 2020.
The event was well attended by guests comprising business partners, Institutional Accredited Centre (IAC) partners and other associates and friends. Also present were Group Executive Chairman of Melewar Group, YM Tunku Dato' Seri (Dr) Iskandar B. Tunku Abdullah, Directors of Melewar Learning Resources, Dato' Satinah Bt. Syed Saleh and Prof Albert M. Ladores, Advisor, Mr Jayapal Ramasamy and other senior management members.
During the gathering, the Direct English Malaysia team also took the opportunity to wish Happy Belated Birthday to their Group Executive Chairman, Tunku Iskandar, whose birthday auspiciously fell on 1 January. To mark the occasion, the staff presented a birthday cake to Tunku Iskandar.
Much friendship and goodwill were fostered during the event and everyone was looking forward to another successful year in 2020.