Direct English Malaysia receives Appreciation Award from PINTAR Foundation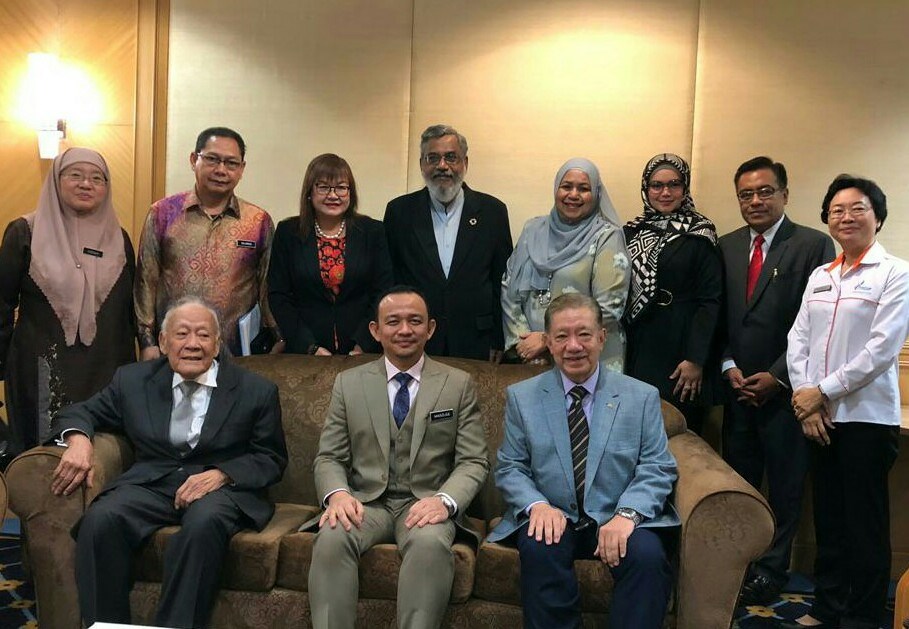 Melewar Learning Resources / Direct English Malaysia was at PINTAR Foundation's MoU Signing Ceremony and 10th Anniversary Celebration event, held on 1 August 2019 at the Ministry of Education, Malaysia.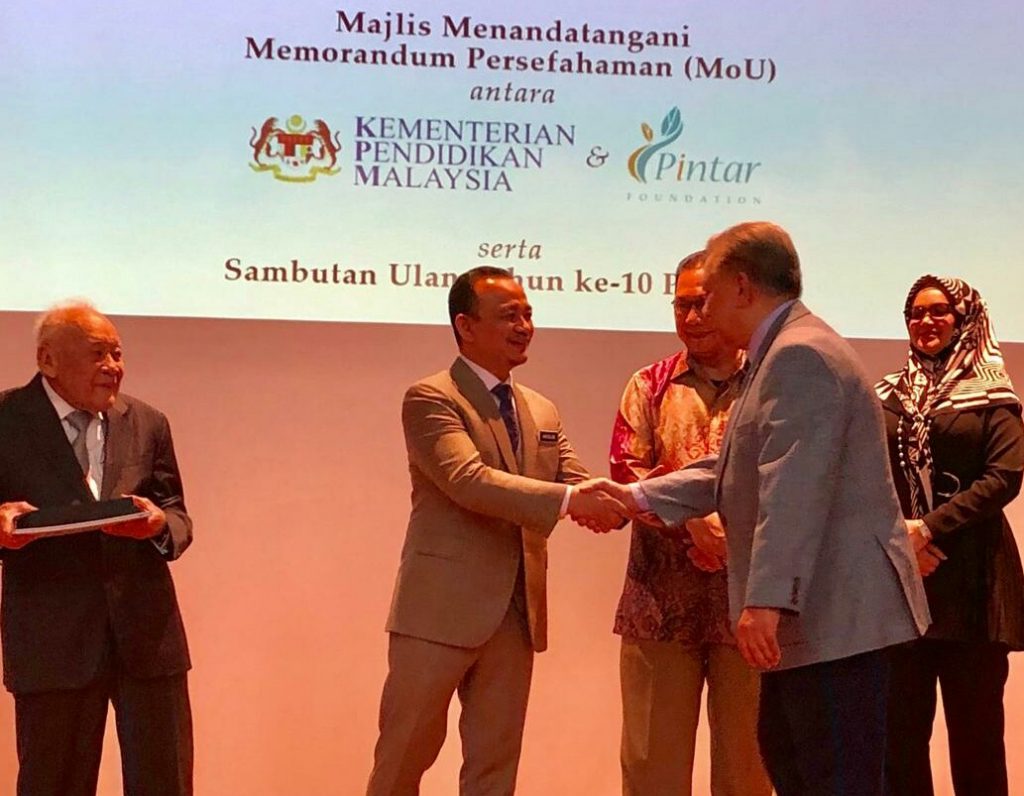 During the event, Direct English Malaysia received the highly regarded recognition as Sponsor for PINTAR National Programme. The Appreciation Award was presented to Tunku Dato' Seri (Dr) Iskandar B. Tunku Abdullah, Group Executive Chairman, Melewar Group by Dr Maslee Malek, the Minister of Education, Malaysia.
Sharing Direct English Malaysia's pride for receiving this recognition from PINTAR was Dato' Satinah Syed Saleh, Director of Melewar Learning Resources / Direct English Malaysia.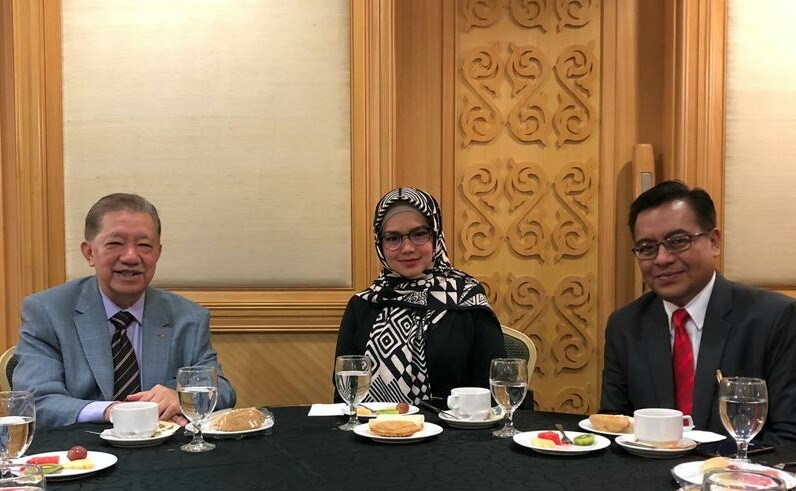 The esteemed dignitaries present at the event included PINTAR Foundation Board of Trustees Chairman, Tan Sri Dato' Seri Utama Arshad Ayub and Board Members, Dato' Sri Siti Nurhaliza Tarudin and Datuk Dr Mary Yap Kain Ching among others, and PINTAR CEO Pn Karimah Tan Abdullah. The event was also graced by all PINTAR members and partners, comprising the various GLCs and corporations.