Direct English Malaysia spreads its wings in East Malaysia (Sabah)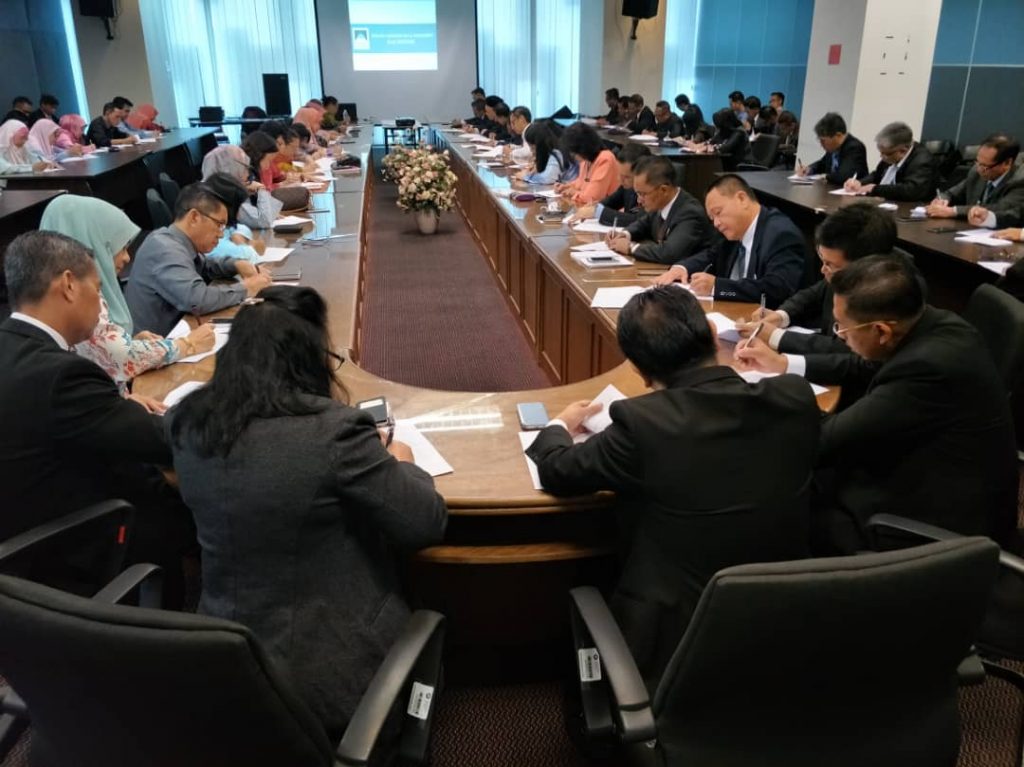 Direct English Malaysia has added another feather in its cap when it was entrusted with the task to deliver an English language assessment project for a total of 240 key members of the Sabah educational fraternity, comprising 38 top/senior management staff of Jabatan Pendidikan Negeri Sabah (Sabah State Education Department) and 202 secondary school principals/senior assistants of the state.
The assessment project known as English Language Skills Assessment (ELSA) will be conducted in three locations which begins today in the state capital in Kota Kinabalu (21 – 22 May) and to be followed in Tawau (23 May) and Sandakan (24 May).
The first session in Kota Kinabalu today (21 May) sees over 80 candidates being assessed on their listening, speaking and writing skills.
All candidates were made compulsory to take the Direct English online Placement Test by the Education Department prior to their registration for ELSA.
ELSA is conducted by Direct English Malaysia in collaboration with 'Unit Latihan Dan Kemajuan Staf, Jabatan Pendidikan Negeri Sabah' (Staff Training & Development Unit of the Sabah State Education Department).