Direct English managers attend Dale Carnegie's training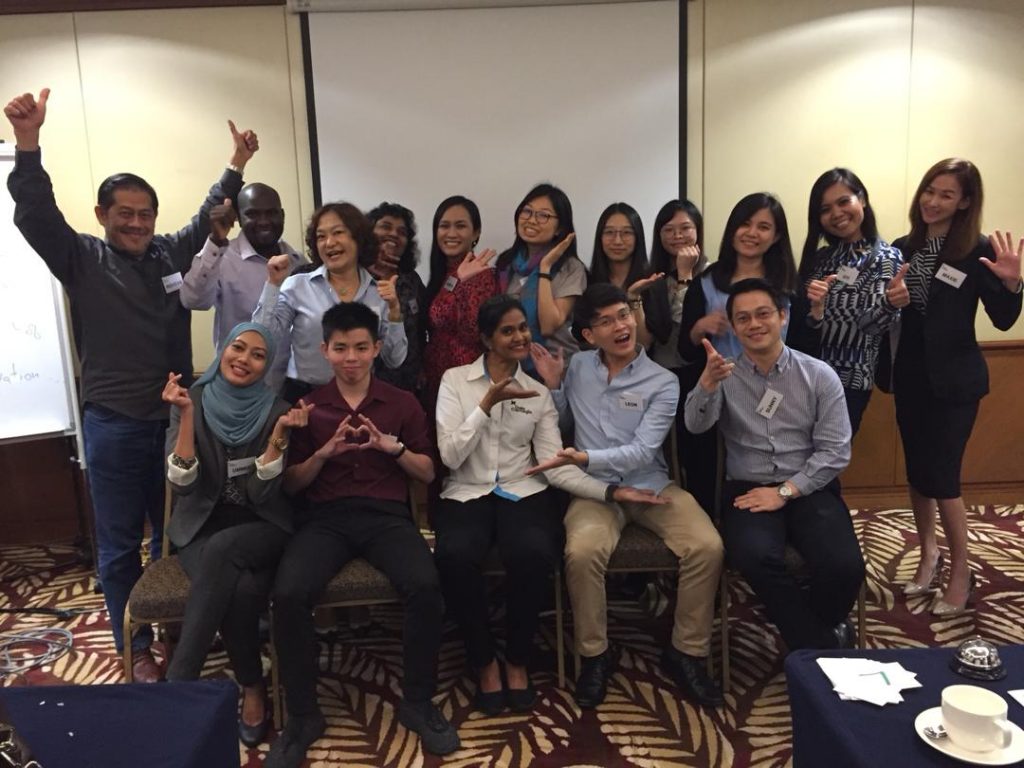 Two managers, one each from Direct English Malaysia and Direct English International Language Centre (DEILC), were the proud participants of Dale Carnegie's training held on 16 Dec 2019 at Eastin Hotel, Petaling Jaya.
The training, titled 'Handling Difficult People', was part of a special arrangement for Nur Farisya Abdul Shukor, the Business Development & Corporate Communication Manager of DE Malaysia and Cleris Wong, the Centre Manager of DEILC, to better understand the products and services offered by Dale Carnegie. This is in view of a possible collaboration to be forged between the two training entities in the future.
For the record, the President & CEO of Dale Carnegie of Malaysia, Dato' Wan Hisham Wan Salleh, visited DEILC on 20th Nov 2019 to explore possible partnership with Direct English Malaysia.