English training for INSKEN Alumni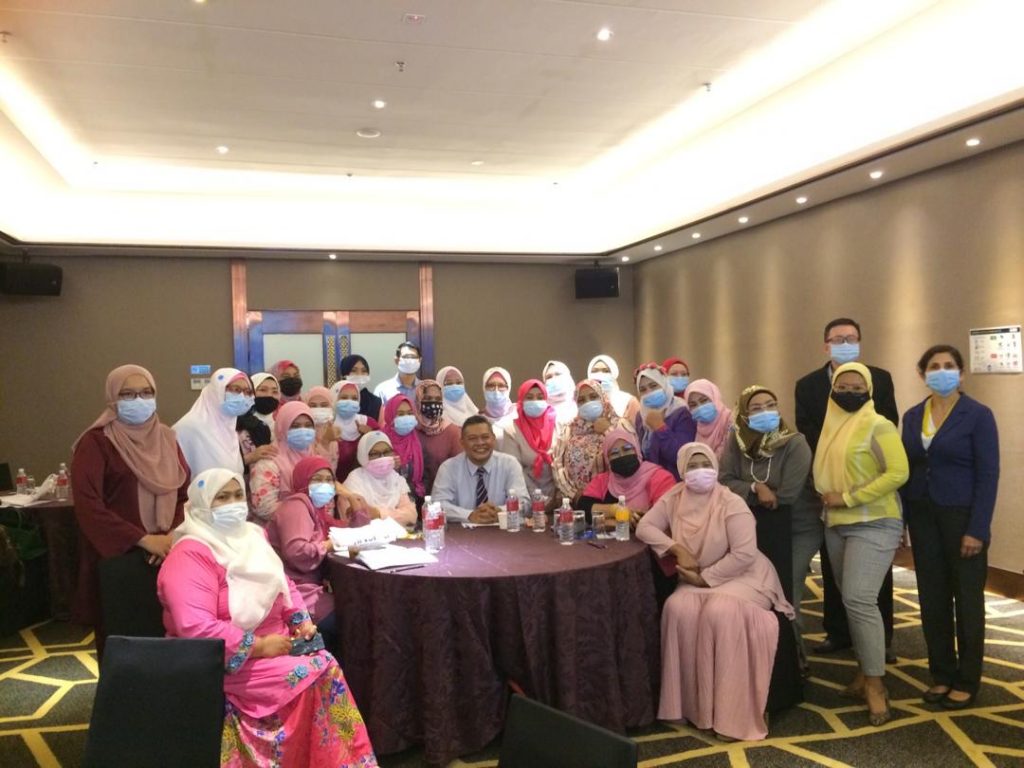 Institut Keusahawanan Negara (INSKEN) or National Entrepreneurship Institute initiated a training programme known as 'SEED' for the first group of 30 of its alumni, comprising entrepreneurs from the Wellness & Spa and Post Natal Care sectors.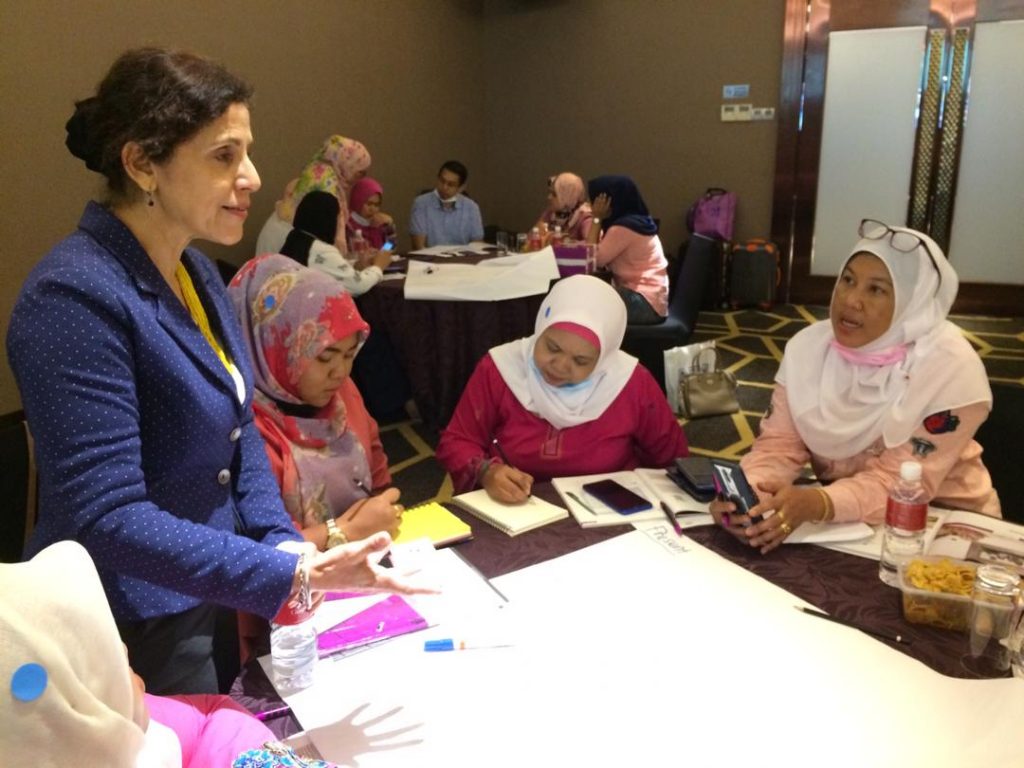 SEED, which is the acronym for Special English Enhancement & Development, has the ultimate aim of equipping the participants with the necessary English communication skills to meet their English language needs as entrepreneurs.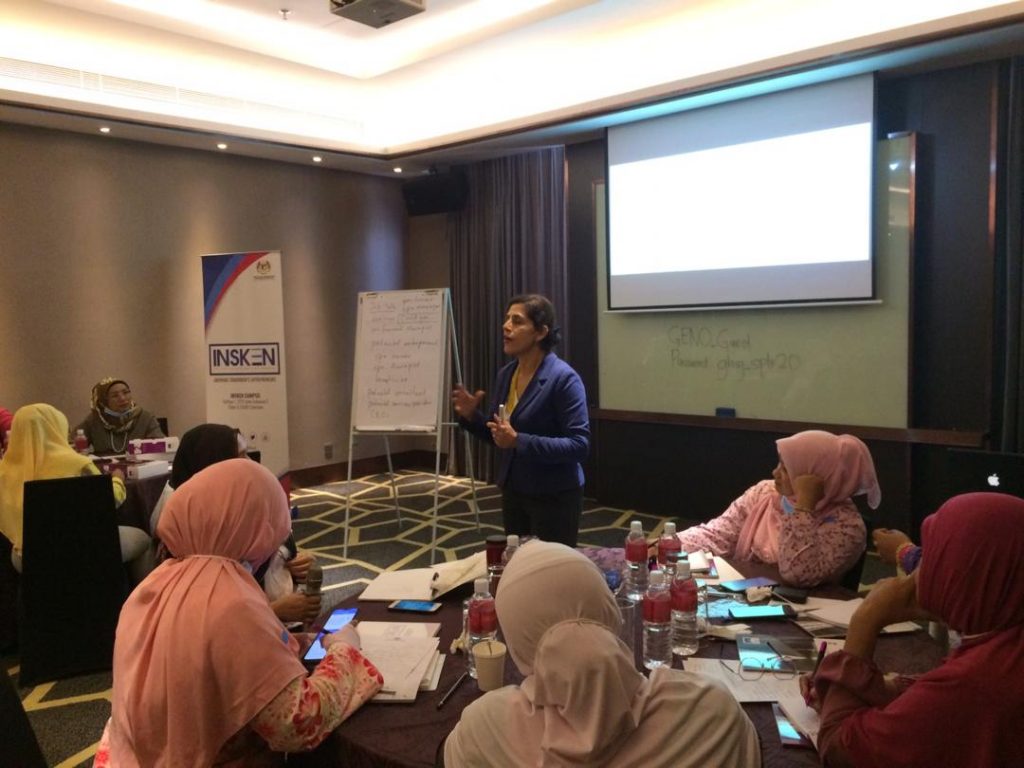 The first phase of training for the enthusiastic entrepreneurs who come from the different states in the country, would be held on 29 & 30 Sept at the Geno Hotel in Shah Alam, Selangor.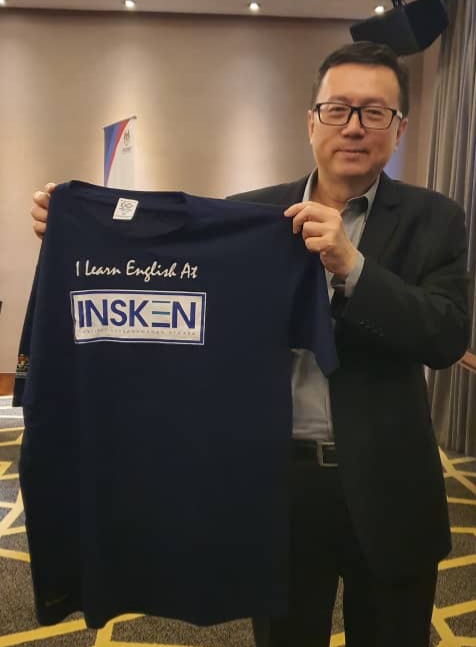 'SEED, developed in collaboration with Direct English Malaysia, engages the Direct English, UK eight-level proficiency course and also the Business English (Direct English, UK) course for the different target groups of participants.