MESTI for B40 Development – Fulfilling the HRDF Penjana aspirations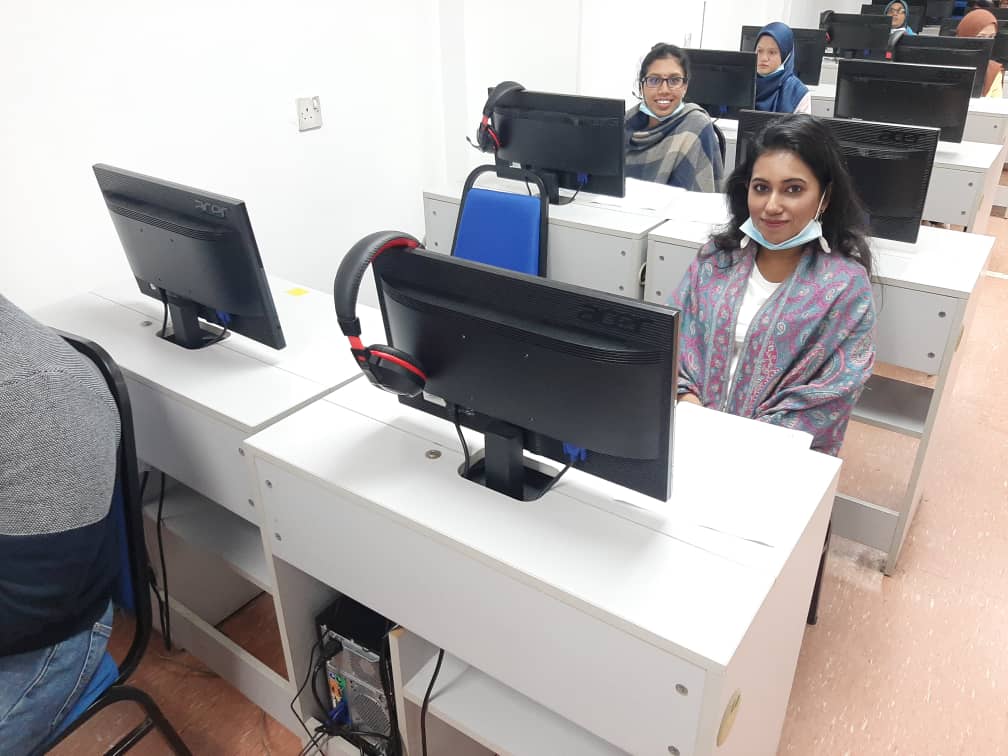 Melewar Learning Resources has purposively participated in the HRDF Penjana Initiative for B40 Development through the delivery of its programme known as Malaysia Entrepreneurship Training Initiatives or MESTI.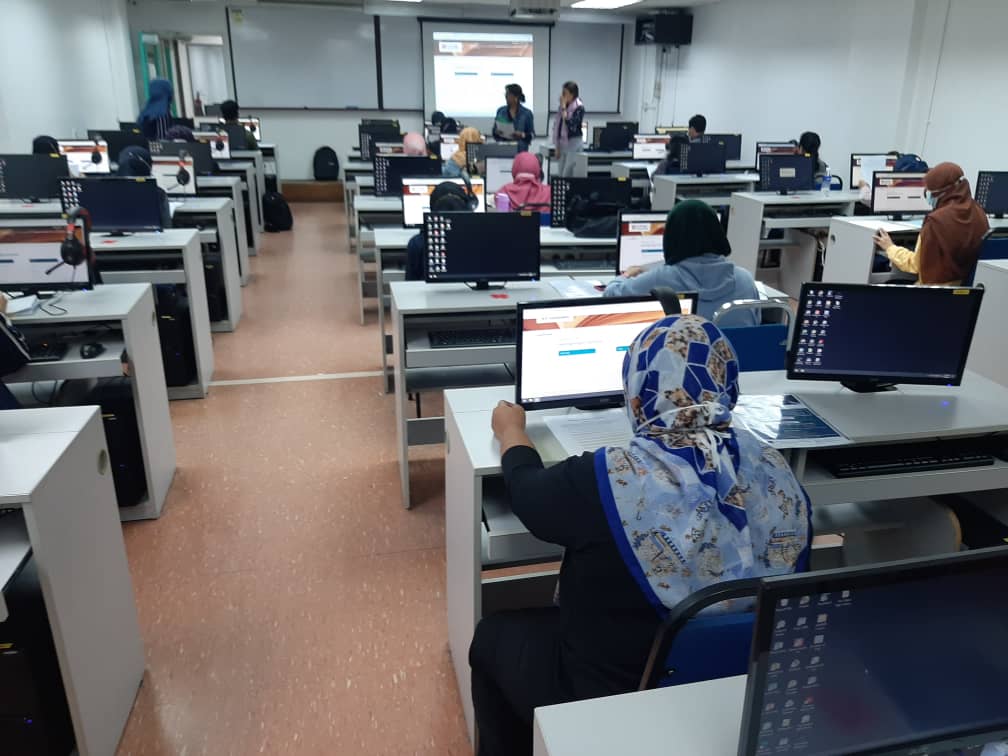 MESTI is designed to equip targeted Malaysians from the B40 Group with the skills set and attributes related to 'entrepreneurship' that could benefit them not only in their pursuit to become entrepreneurs but also to grow their potential to be able to generate income for themselves when they are confronted with uncertainties due to the Covid-19 pandemic. The programme is also beneficial for those in the B40 Group who aim to better themselves for them to have better prospects in their current jobs.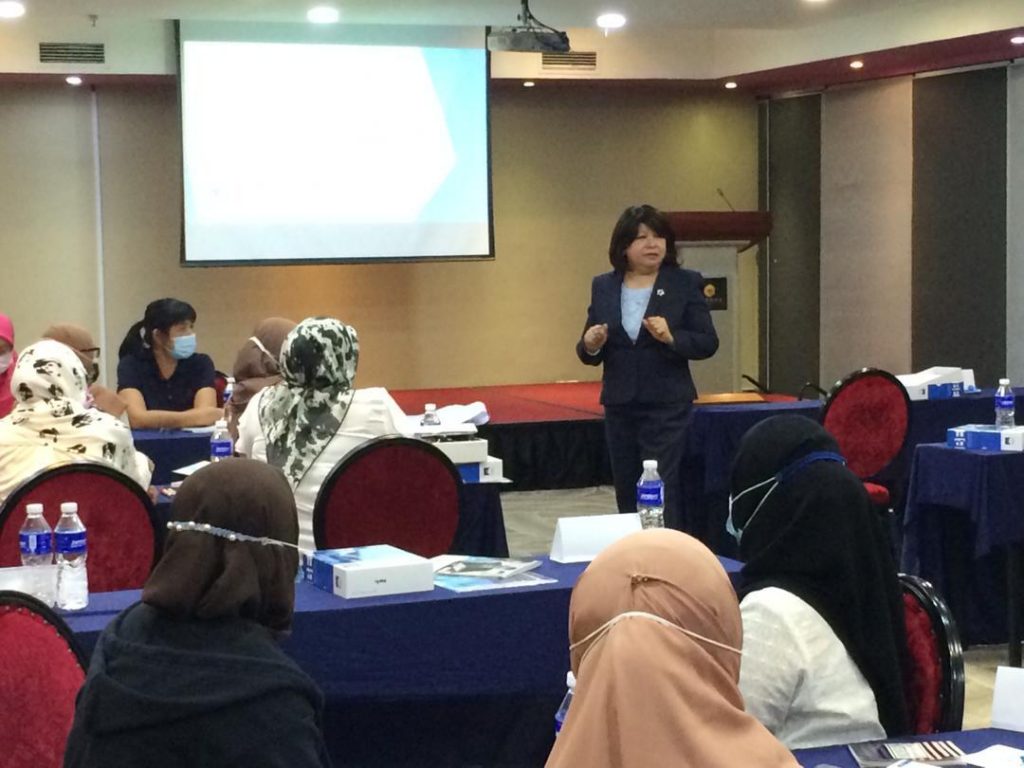 There are nine modules in MESTI and six are taken from the Business English (Direct English UK) course. MESTI gives focus on English language and communication skills, besides equipping the trainees with other soft skills such as Personality Grooming, Problem-solving and Decision-making Skills, and Social Media Skills for Work Purposes.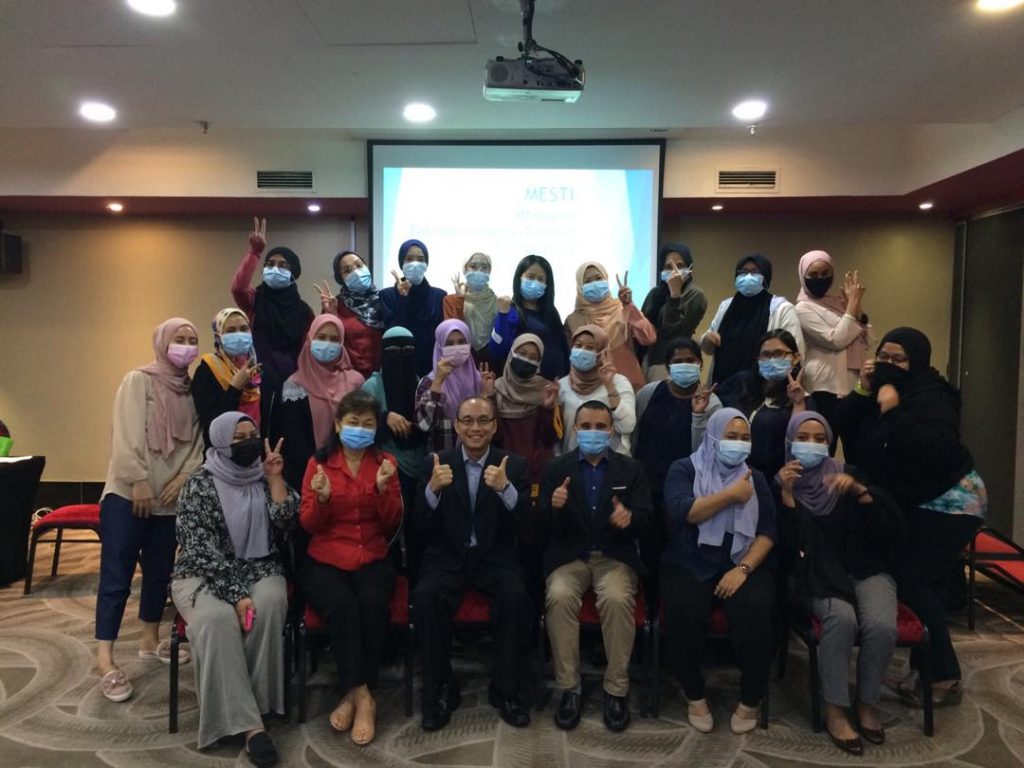 At the end of the programme, trainees will sit for Linguaskill, the English Proficiency Certification Test by Cambridge Assessment English and they will be further supported in their quest to improve their English proficiency through an online self-learning English course that comes with Bahasa Malaysia / Mandarin instructional support.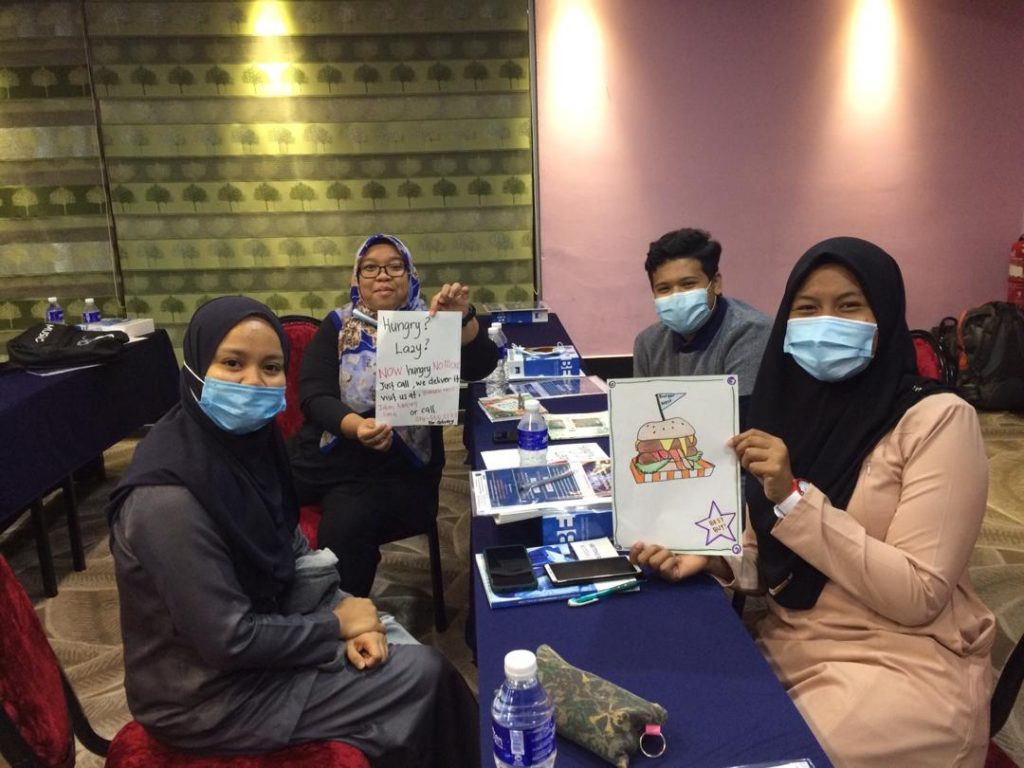 The National Association of Early Childhood Care and Education Malaysia (NAECCEM), an NGO reputed to have the B40 group interest at heart, has been collaborating with Melewar Learning Resources in getting its B40 members as well as from its B40 network of communities to participate in MESTI.