My EMPRO kicks off with trainees from Sasbadi Holdings Berhad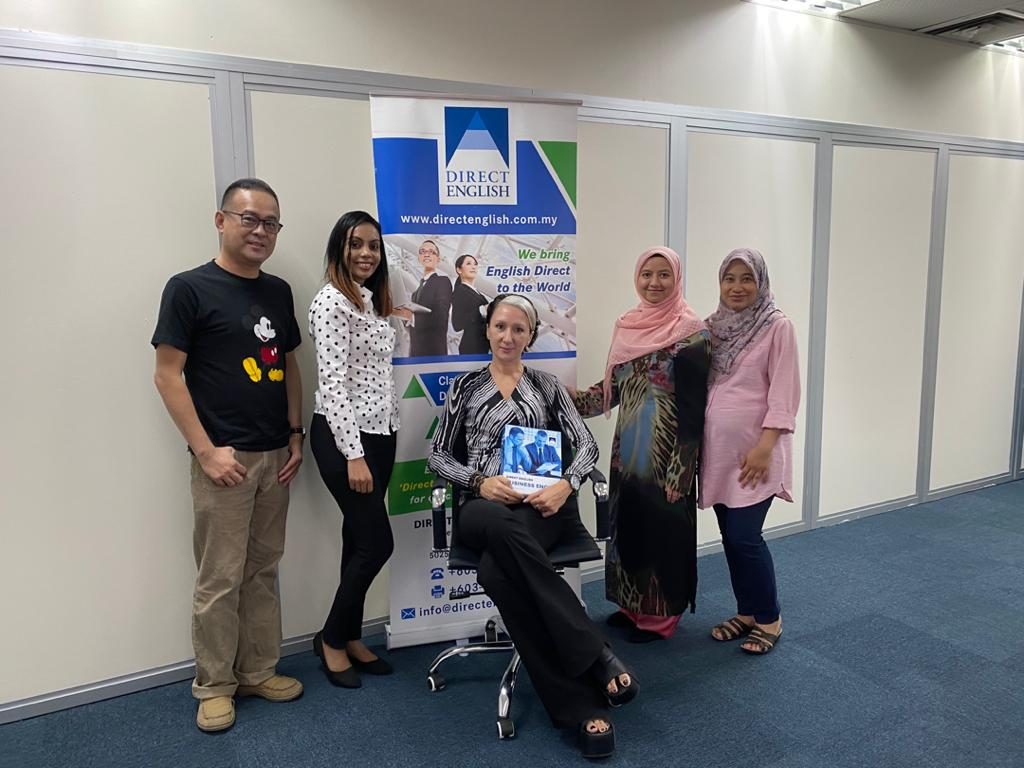 Malaysia Employability Programme or My EMPRO by Melewar Learning Resources (Direct English Malaysia) kicked off with four trainees from Sasbadi Holdings Berhad who would be attending the 7-day training programme over three weekends.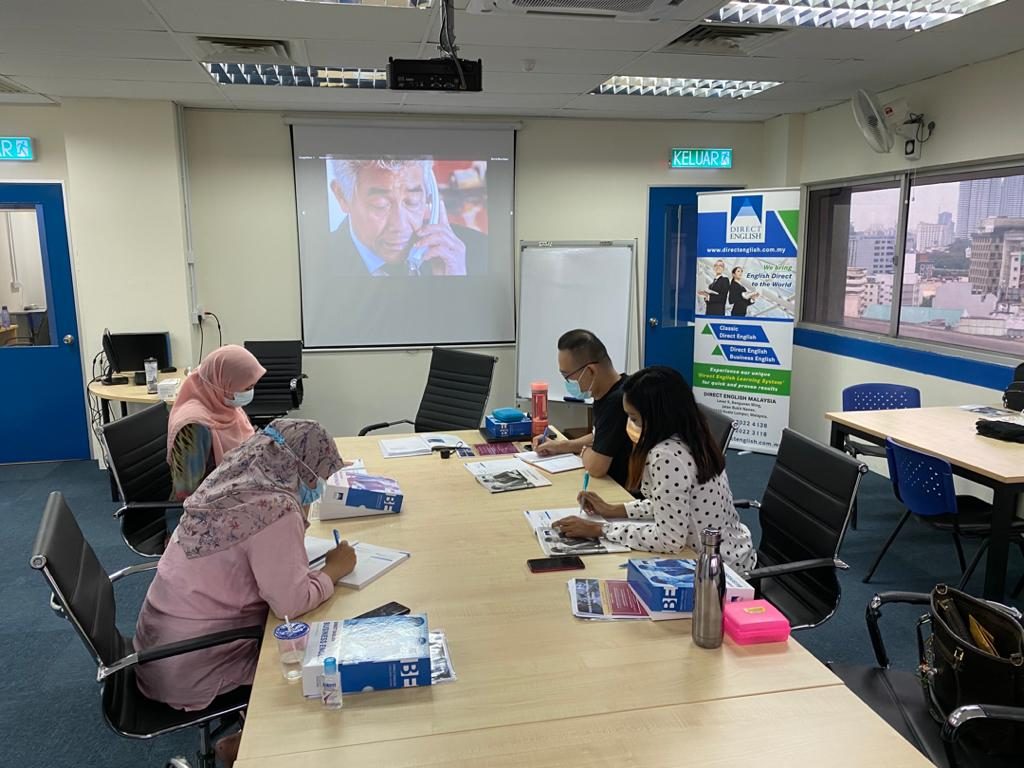 My EMPRO, organised under the HRDF Penjana Initiative (Place & Train), is an employability programme that aims to equip targeted Malaysians with the required skills set, knowledge, understanding and personal attributes related to ''Employability'' in order for the participants to successfully gain either their initial or re-employment.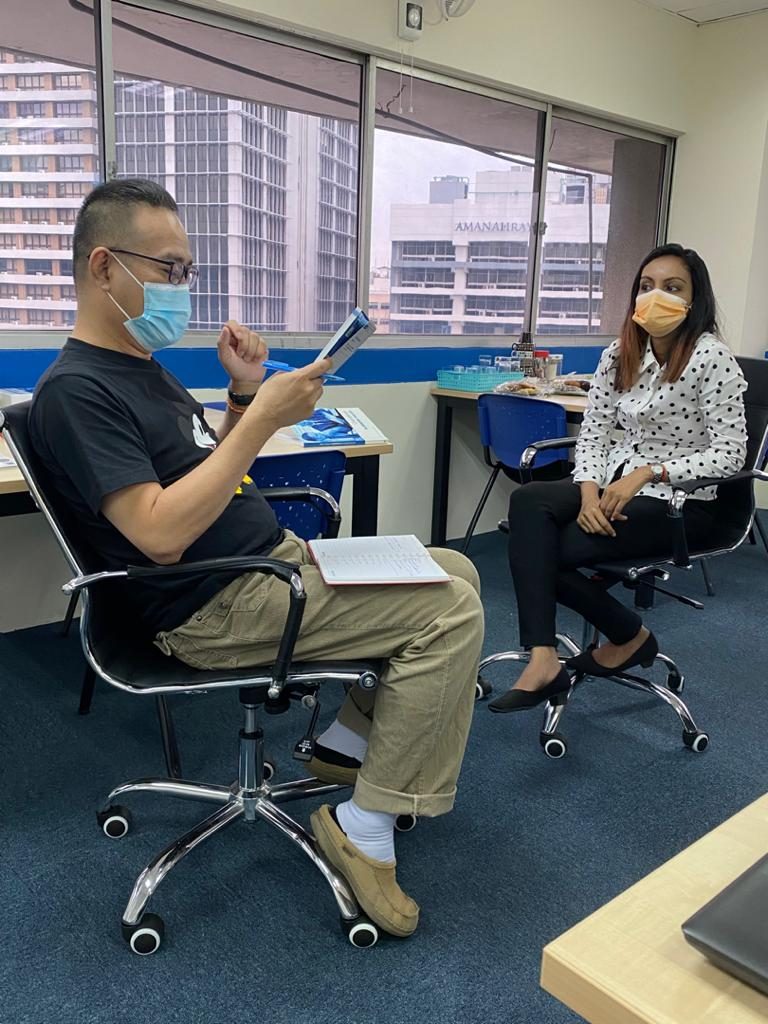 There are ten modules in My EMPRO with seven being taken from the Business English (Direct English UK) course. Other modules include Personality Grooming, Problem-solving and Decision-making Skills, and Social Media Skills for Work Purposes.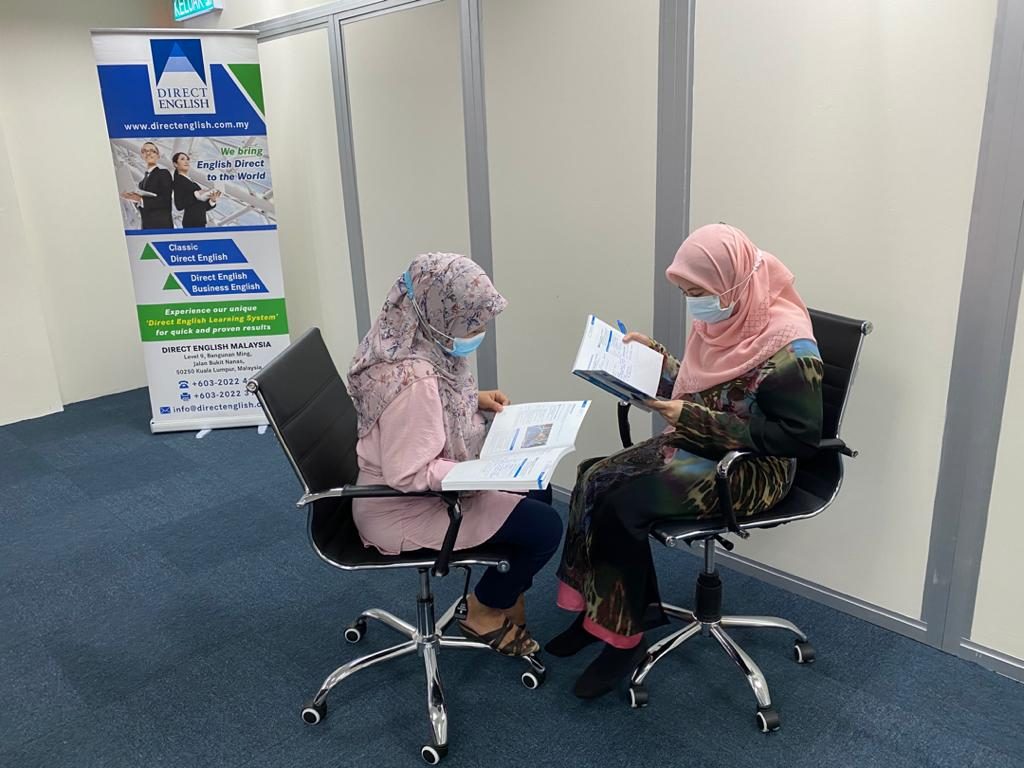 At the end of the programme, trainees will sit for Linguaskill, the globally recognised English Proficiency Certification Test by Cambridge Assessment English.