St John's International School embraces Direct English Live! in Jan 2020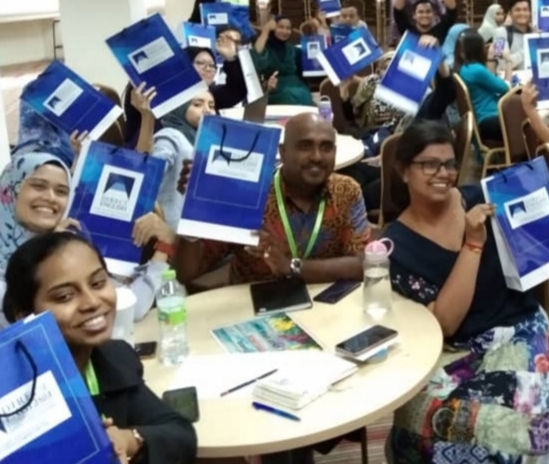 The Direct English Malaysia team was at St. John's International School (SJIS) in Kuala Lumpur on 8th November 2019 to deliver a training session to more than 50 teachers of the school.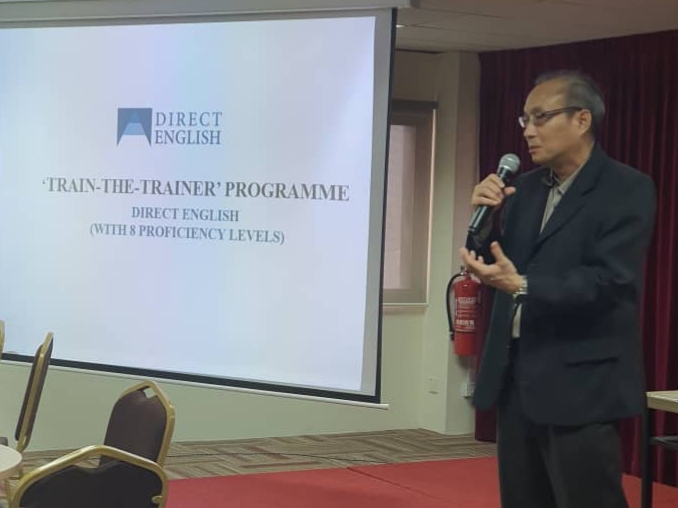 The training session, which was also attended by the Principal of SJIS (Secondary) Dr Inderjeet Singh, was held in conjunction with the recent launch of Direct English Live! in Malaysia.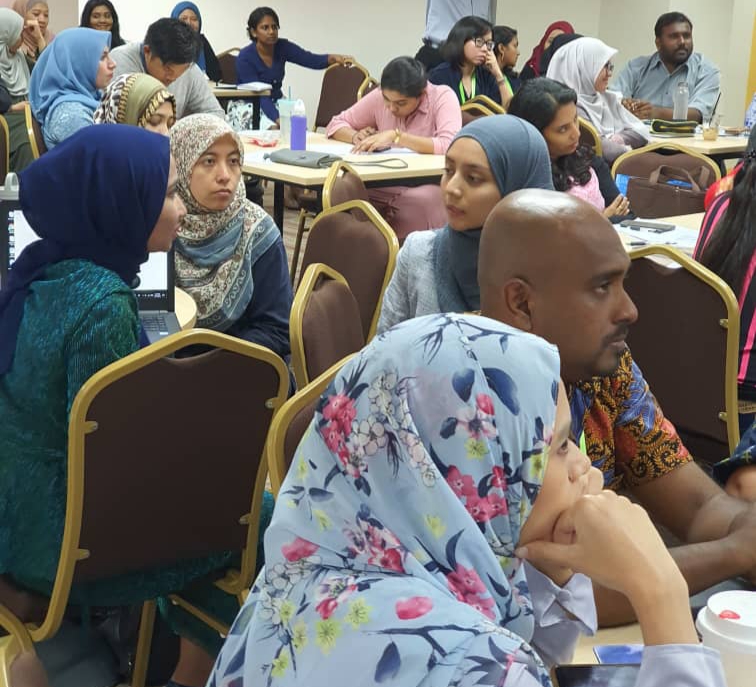 Direct English Live! is a powerful online and interactive learning platform that comes with a variety of online tools that have been designed to empower schools, teachers and student learning objectives when combined with Direct English in-class training (Note: Direct English Live! was launched in Malaysia in September during the Direct English Symposium 2019 event).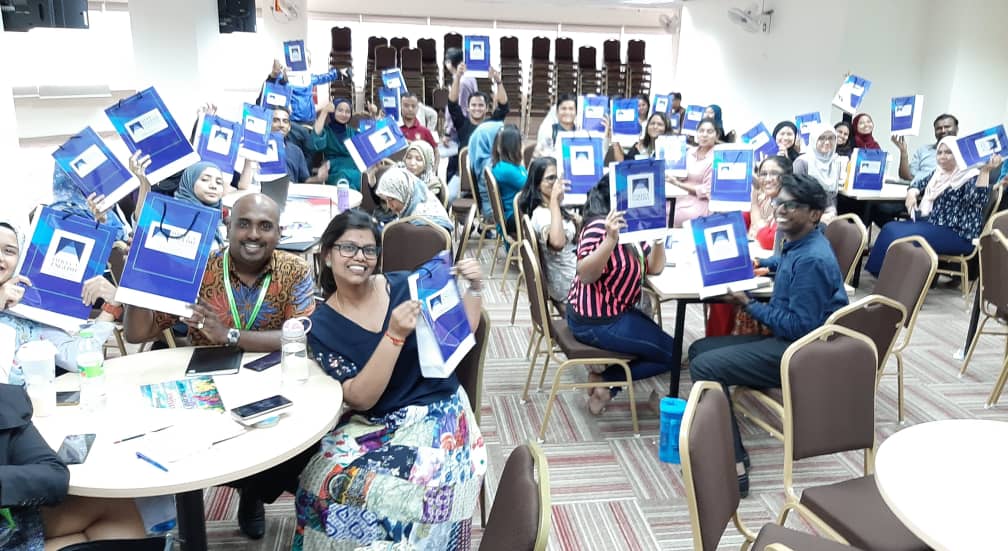 SJIS, one of the key partners of Direct English Malaysia, would be embracing Direct English Live! fully for all its students starting from January 2020.