Tunku Dato Seri Iskandar and Professor Albert Ladores attended the MELTA Conference 2013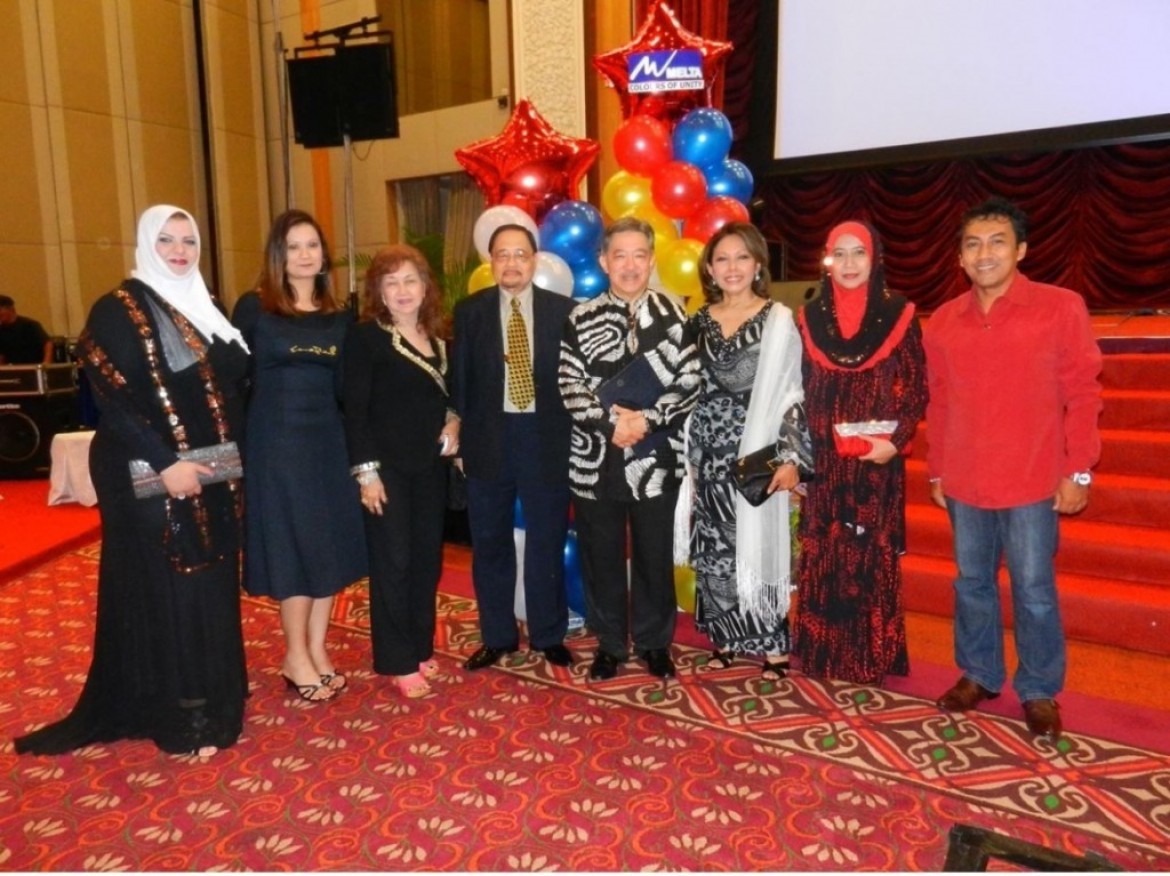 Venue: Johor Bahru
Tunku Dato Seri Iskandar and Professor Albert Ladores attended the MELTA Conference 2013 in Johor Bahru. MELTA has reviewed the content of Direct English materials and here is their testimonial.
"This is to inform that MELTA has evaluated the content of Direct English and provided recommendations for improvement.
The improvement on the content has been made in the form of an annex to complement the original curriculum accordingly. The annex which contains the necessary changes should support the original content and serve as supporting resources for the teaching and learning of the Direct English programme.
The current content reflects acceptable standards pertaining to English Language learning and teaching curriculum of a programme that is versatile and comprehensive. We look forward to collaborating with Direct English if opportunities arise."
Assoc. Prof. Dr. Ganakumaran Subramaniam, President