Why is it important to learn English? – Talk show on Bernama Radio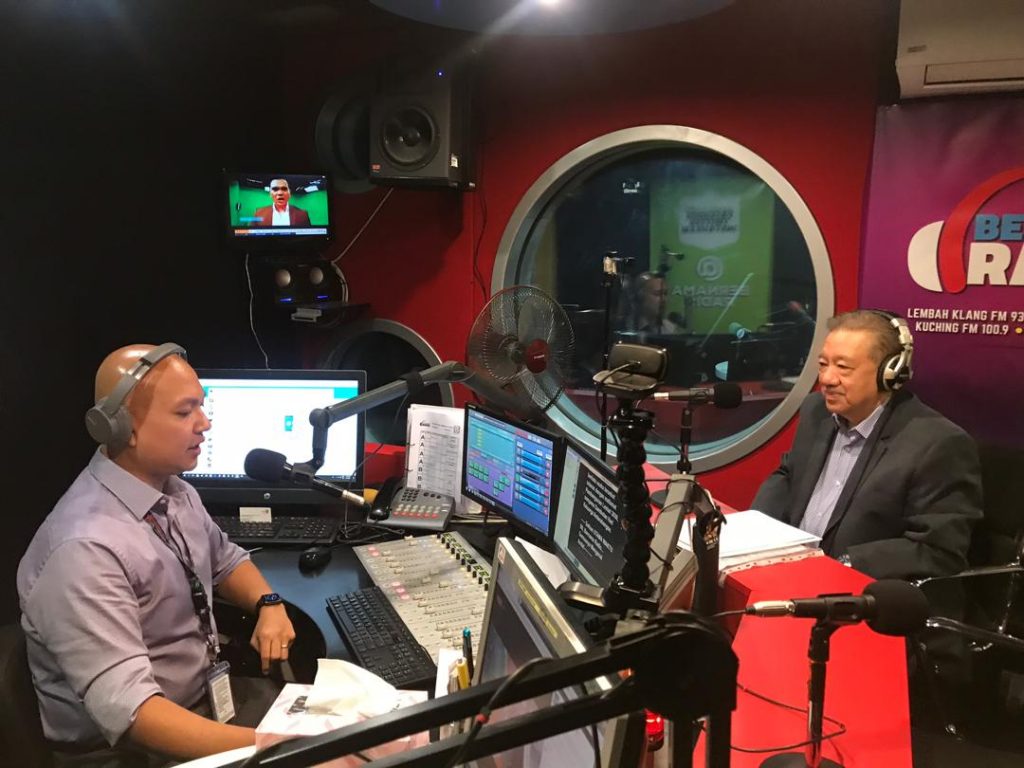 No one should dismiss the importance of learning the English language or the notion that English language is the international language of communication. That was the key message of the talk show aired over Bernama Radio this morning where our Group Executive Chairman, Melewar Group, Tunku Dato' Seri (Dr) Iskandar B. Tunku Abdullah was featured as the special guest.
In the almost hour-long talk show titled "Why is it important to learn English?" Tunku Iskandar shared his input/views not just on matters related to English language learning but also on how one should approach towards their English language acquisition process.