Women and English Language Education – An insightful session by Direct English Malaysia Board Member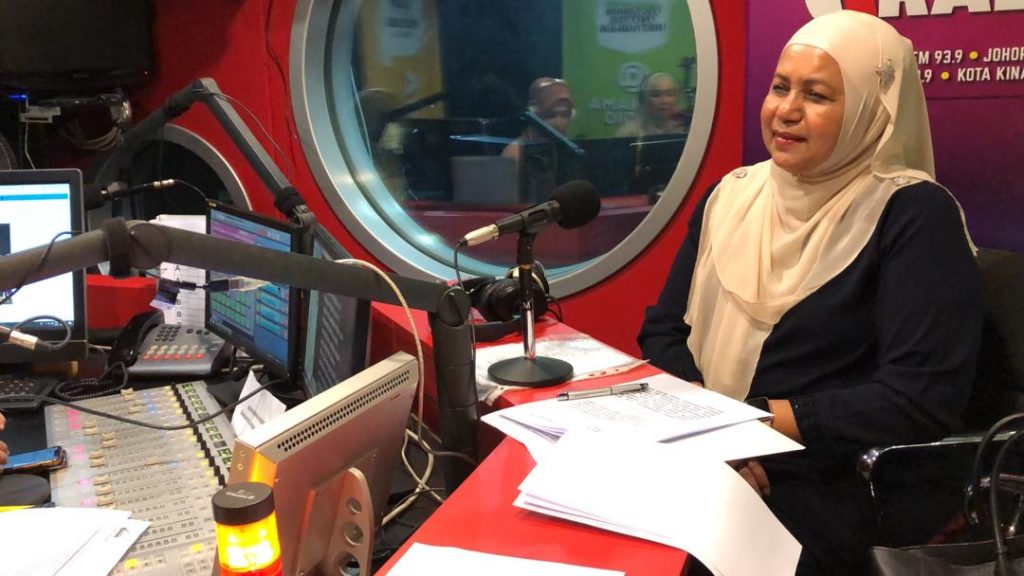 Listeners of Bernama Radio were treated with an insightful session on "Women and English Language Education" during a talk show aired over the national radio this afternoon.
Dato' Satinah Syed Saleh, the Board Member of Direct English Malaysia and the National Education Advisory Council, Ministry of Education Malaysia, was featured as the special guest where she gave her views on how women could be empowered in many ways, especially through the acquisition of an international language of communication i.e. English.
She also shared how Direct English Malaysia could play its role by making the highly proven Direct English courses more accessible to all.