Writing Workshop for IBFIM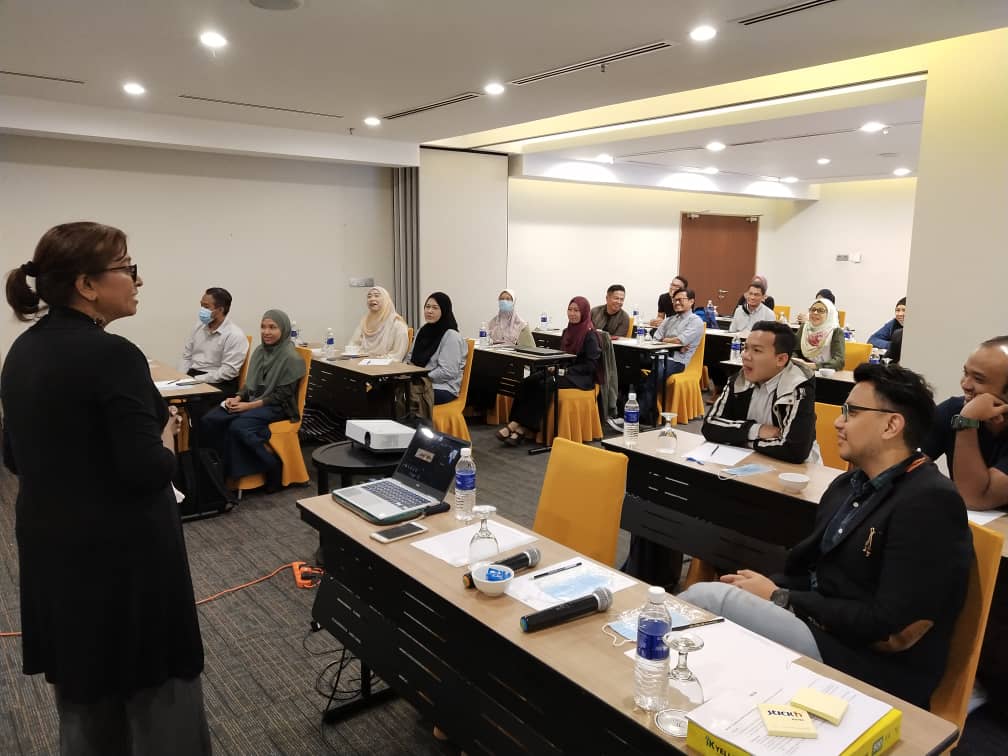 Direct English International Language Centre (DEILC) / Direct English Malaysia has been entrusted to deliver a writing workshop to 20 executives / managers of Islamic Banking & Finance Institute Malaysia or IBFIM .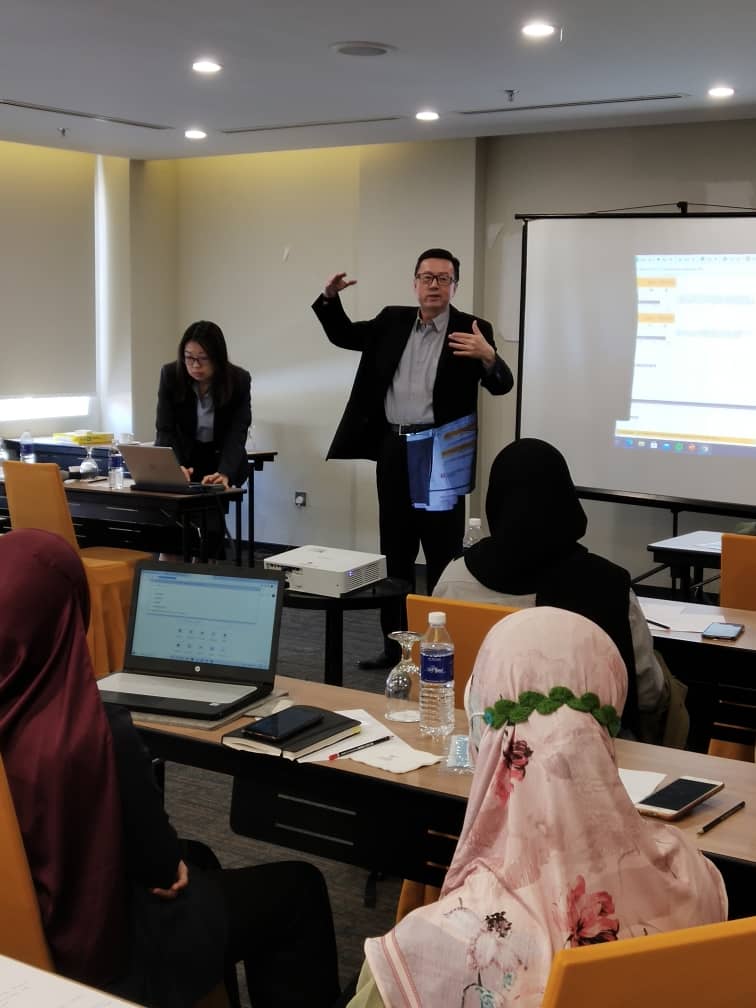 Titled as "Business Writing: Write Effectively and Professionally", the workshop would be delivered over two days on 30 Sept & 1 Oct at the Tamu Hotel & Suites in Kuala Lumpur.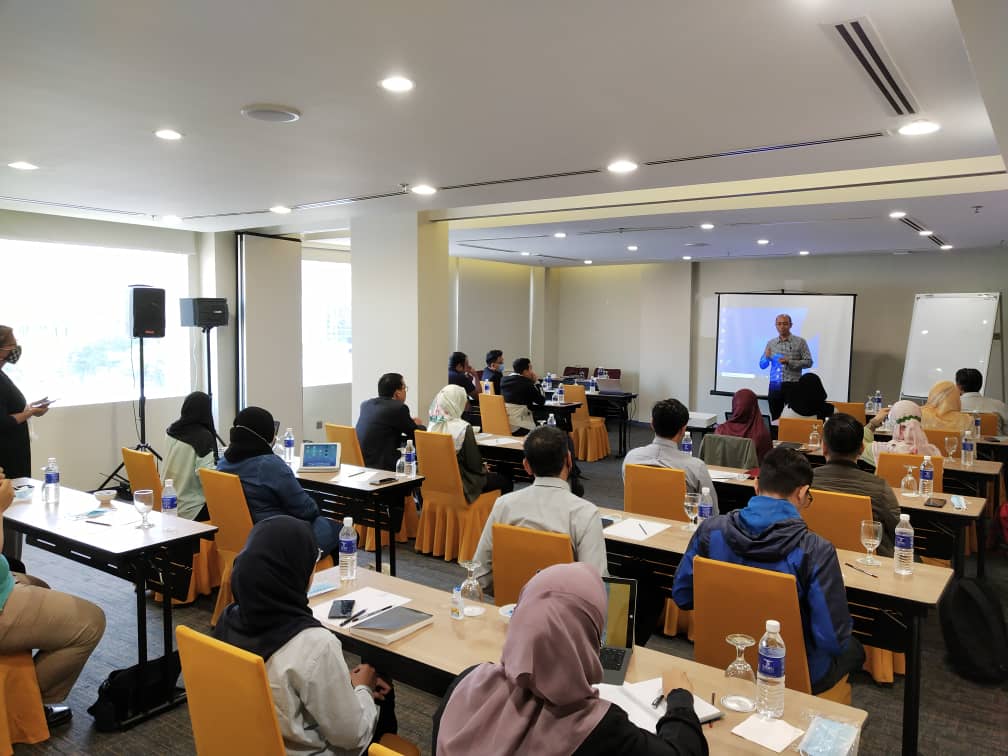 Upon completion of the workshop and as part of the entire programme, the participants would be prepared by DEILC to sit for Linguaskill, the globally recognised English Proficiency Certification Test by Cambridge Assessment English. DEILC is an authorised test centre for Linguaskill.